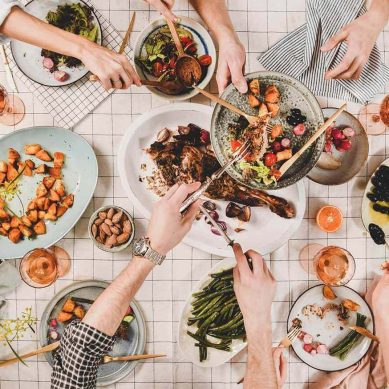 According to Ralph Nader, CEO of Amber Consulting, Nikkei cuisine is dominating the international food scene. Here, he explains its rising popularity, especially in the MENA region.
Read more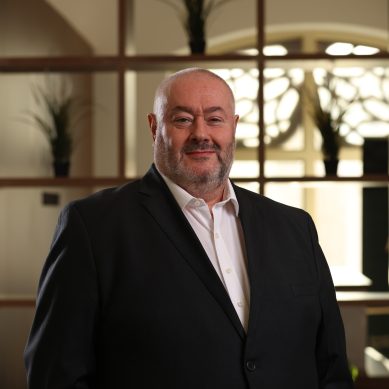 Denis Sorin, the president of Amsa Hospitality, is more than a hotelier. As an entrepreneur and advocate of Arabian hospitality, he tells us about his vision and aspirations for KSA.
Read more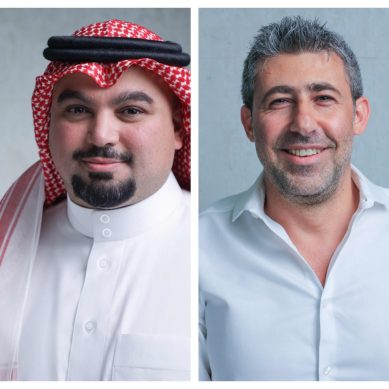 MJS Holding, a leading hospitality group, continues to make strides in the restaurant scene by bringing its unique blend of innovation and tradition to the forefront. We take a closer look at the company renowned for its commitment to quality and excellence and the gurus behind it who have been instrumental in shaping the restaurant industry in Saudi Arabia.
Read more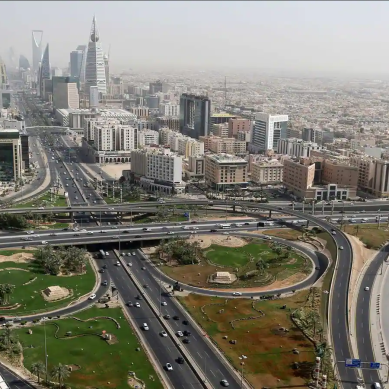 Chadi Chidiac, managing partner of Protocol Hospitality Management and Consultancy, takes a closer look at the growth of KSA's fast-food market in terms of healthier food options, improved customer service and product diversification.
Read more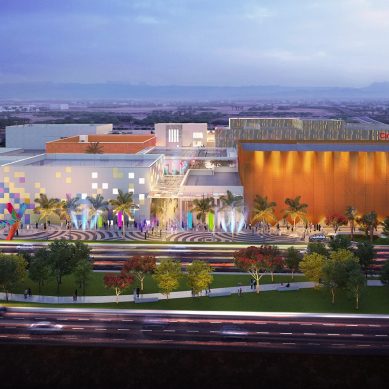 Saudi Entertainment Ventures (SEVEN) has announced that it will start the construction phase of its entertainment destination in Tabuk, which has a development value of more than SAR 1 billion. The project is set to transform the entertainment landscape in the region with a wide range of attractions and experiences.
Read more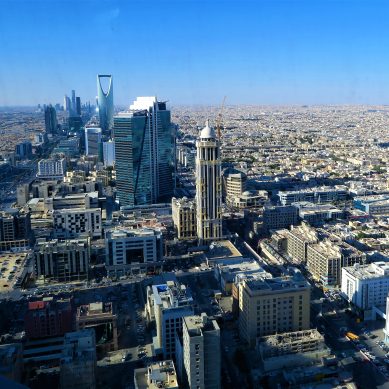 Saudi Arabia registered more international arrivals than any other Arab nation during the first nine months of 2022, as government officials aim to attract 100 million annual visitors by the end of this decade.
Read more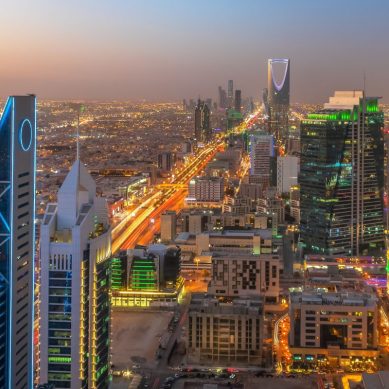 Dagmar Symes, the GM of Hill Robinson Project Management shares her views on the transformation of Saudi Arabia's tourism and hospitality landscape.
Read more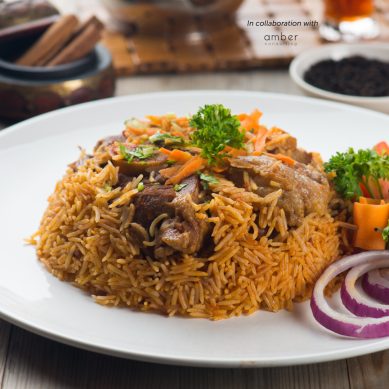 In line with the Saudi Vision 2030 plan to diversify the economy with an undeniable emphasis on tourism, Ralph Nader, CEO of Amber Consulting, highlights the importance of rethinking traditional Saudi dishes and its potential to become a globally recognized cuisine.
Read more