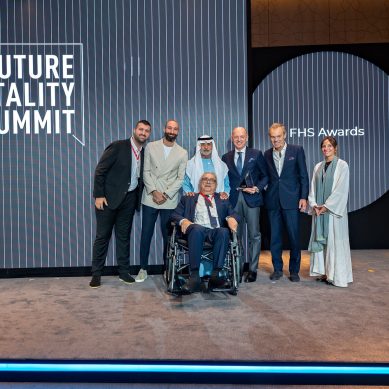 Two of the Middle East and Africa's most respected, influential leaders in the hospitality sector were honored at the Future Hospitality Summit (FHS) on September 27.
Read more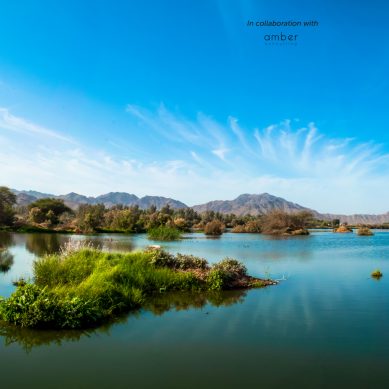 The region is well placed to tap into the booming medical and wellness tourism segments, according to Ralph Nader, CEO of Amber Consulting, although a formalized strategic approach is needed to support sustainable sectoral growth.
Read more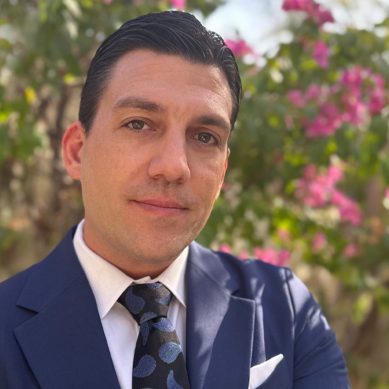 Throughout his impressive career, Maximilian Rauch has held key positions across the hospitality and corporate sectors. In his new role, he will be responsible for Ascott's portfolio of owners and restaurant operators across the UAE, KSA, Qatar, Bahrain, Oman, Turkey and Kenya, creating dedicated training programs, implementing customized service solutions and bolstering industry specific partnerships to strengthen the group's F&B offerings. With his extensive background in culinary management, Rauch tells us how he is planning to elevate Ascott's F&B offerings.
Read more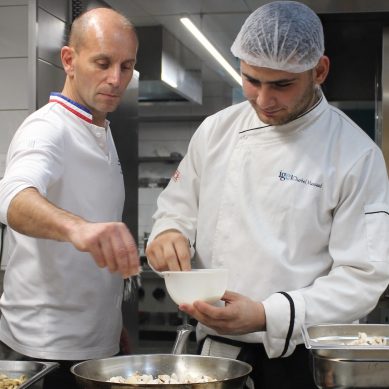 USJ's IGE welcomed Michelin-starred chef Davy Tissot for a four-day gastronomic and educational extravaganza.
Read more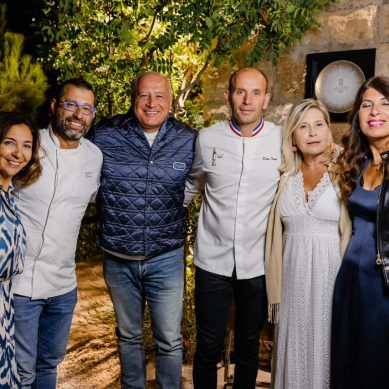 On September 16, 2023, renowned chefs Youssef Akiki and Davy Tissot collaborated on a fundraising culinary event at brût in Hrajel, Lebanon. The event was a celebration of Lebanese cuisine and a testament to the country's culinary prowess, with all proceeds dedicated to acquiring equipment for a Lebanese culinary school.
Read more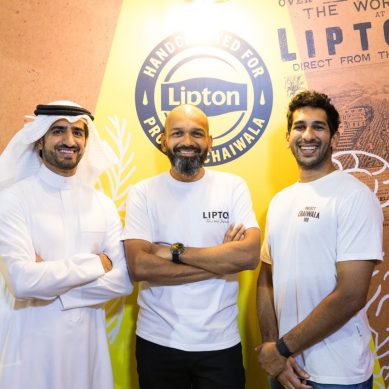 Lipton has partnered with UAE-based café concept Project Chaiwala to provide exclusive, tailor-made blends from the best tea plantations in the world. The move is the first in a series of collaborations aimed at supporting Lipton's regional market dominance through the support and uplift of homegrown UAE businesses.
Read more