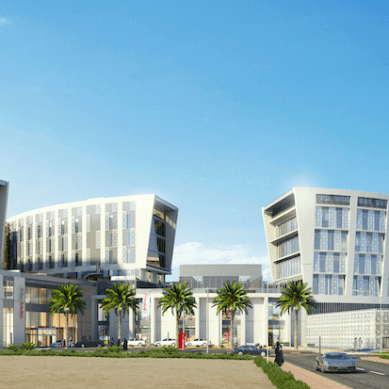 Deutsche Hospitality will double its portfolio in the Middle East, adding locations that will set the standard in the hospitality industry.
Read more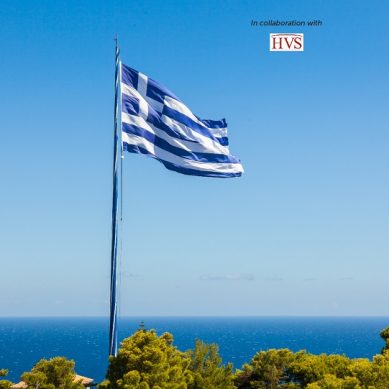 Traditionally a sun and sea destination, Greece is working hard to reposition itself and shed its traditional tourism image. HVS Athens' director Pavlos Papadimitriou and analyst Gelina Kordoni provide an in-depth analysis of the country's tourism past and how the sector is evolving.
Read more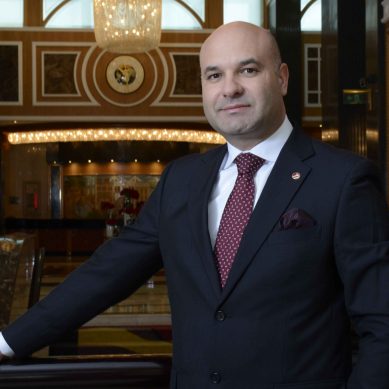 With more than 24 years' experience in the hospitality industry, Fares Yactine, vice president MEA Gulf Hotels Group and general manager of Gulf Hotel Bahrain Convention & SPA, has contributed to the success of a number of large hotel groups, including Melia, IHG, Habtoor Hospitality and Accor. In this interview, he shares his passion for Gulf Hotels Group and what's on the horizon.
Read more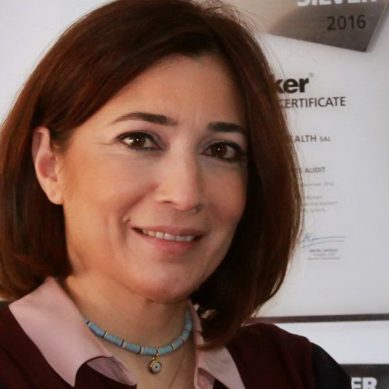 A seasoned expert in hygiene and food safety, Bana Kalash Kobrosly is general manager of Rentokil Boecker Lebanon. Here, she shares the firm's latest news and expansion plans.
Read more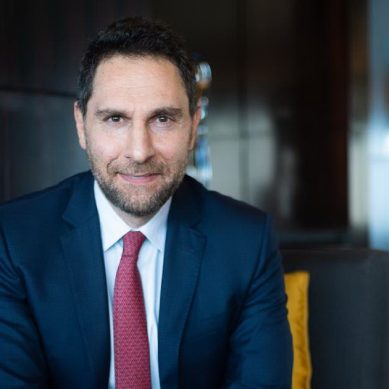 Years of experience in building high-performing teams has led Haitham Mattar to his current position of managing director for India, Middle East and Africa at IHG, as well as his role on the Development Tourism Board of the UAE. We spoke to the transformational hospitality, travel and tourism leader to learn more about his management style and his future plans for the brand.
Read more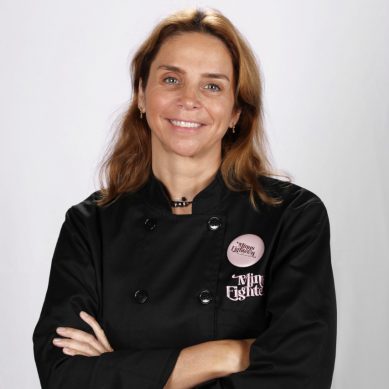 An optician by profession, Yasmina Rizk pursued her passion for sweets by starting an ice-cream business, which she later launched in Dubai. We spoke to the general manager of Sweet Mania LLC, to hear more about her journey.
Read more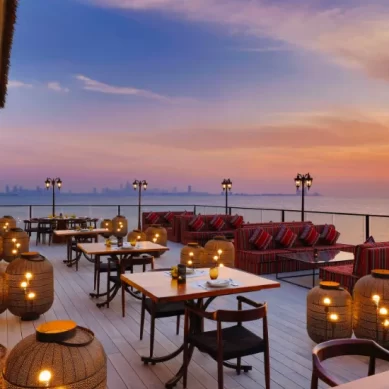 Anantara Hotels & Resorts opened the first luxury resort on Dubai's World Islands archipelago, to bring 70 suites and 40 beach villas.
Read more
Nael El Shaar, founder and owner of The Mastika Gum Co., comes from a family that has been working in confectionery for more than 60 years. We caught up with him to discuss his luxury gum.
Read more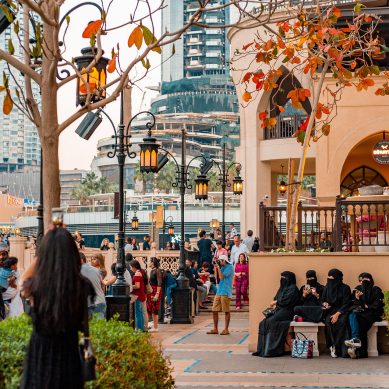 The WTTC says governments must continue focusing on the vaccine rollout and allowing fully vaccinated travelers to move freely.
Read more