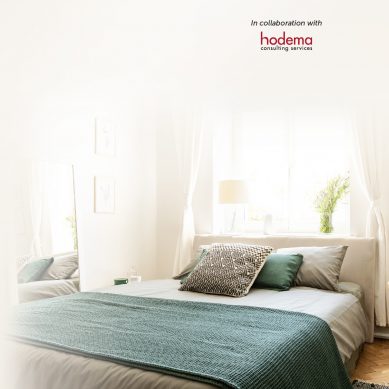 As tourism slowly picks up after months of forced lethargy, the industry is now counting its casualties. However, guesthouses seem to have weathered the storm fairly well, as Nagi Morkos, founding and managing partner at Hodema consulting services, notes.
Read more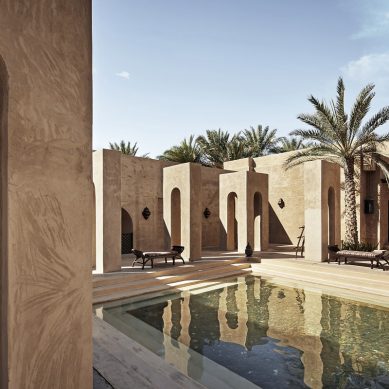 Kerzner International announced the launch of Rare Finds, a diverse collection of resorts, under which it will manage the UAE property.
Read more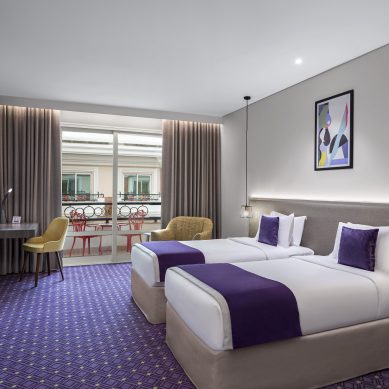 LEVA has also been recognized as the "Traveler's Choice 2021" property out of the 881 hotels listed in Dubai on the platform.
Read more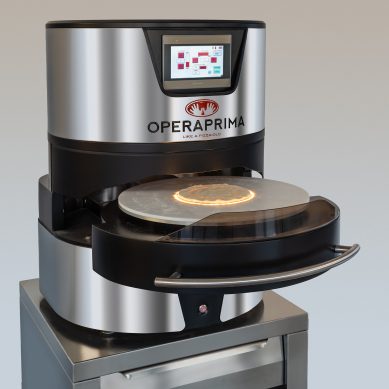 OperaPrima, is now offering special doughs to allow all pizzaioli to make the typical Italian pizza: classic, Neapolitan or Roman.
Read more