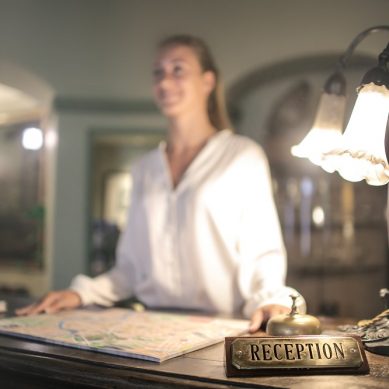 Those mixing professional business travel with personal leisure time have been coined "bleisure" travelers. Jad Shamseddin, COO of Aleph Hospitality, lifts the lid on this growing segment that should be carefully studied and catered to by hotels worldwide.
Read more
We asked restaurateur Ziad Kamel and chef Thomas A.Gugler to list the qualities that make all the difference in their fields of expertise.
Read more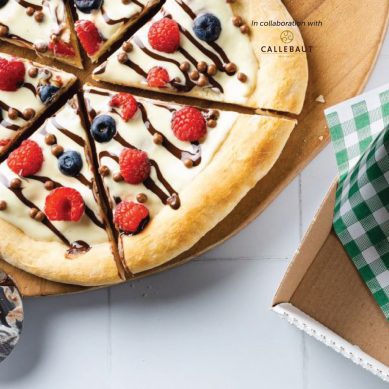 Presented by Callebaut Academy, this rich and nutty trio of chocolate pizzas is an indulgent twist on a popular comfort food.
Read more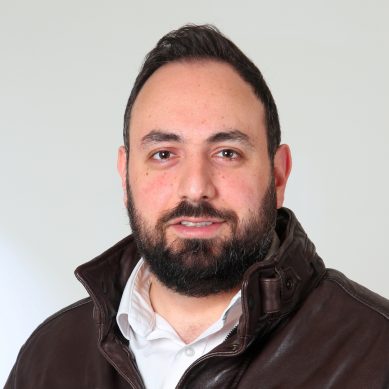 Even minor errors in kitchen design can adversely affect overall functionality and result in higher costs for hotels. We discover how to avoid the pitfalls with Luminescenza.  
Read more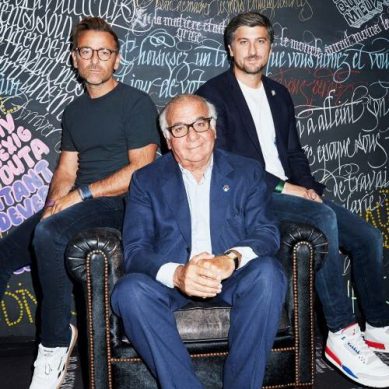 "Life is flamboyant and sassy," according to Serge Trigano, the co-founder of Mama Shelter. The entrepreneur is making his mark on the hospitality industry by creating a new lifestyle boutique accommodation concept. Here, he talks to HN about his brand and future projects.
Read more