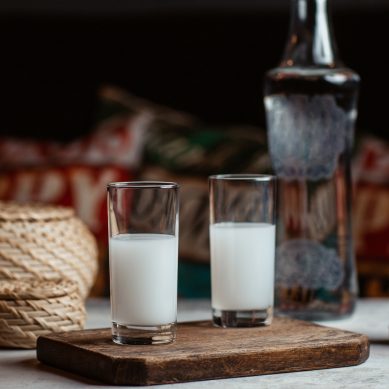 Arak is well on its way to becoming the spirit of choice behind countless bars in Lebanon and even farther afield. Salim Heleiwa, general manager of The Malt Gallery, gives us the lowdown on why the milk of lions is gaining popularity and what needs to be done to help nurture this growing market.
Read more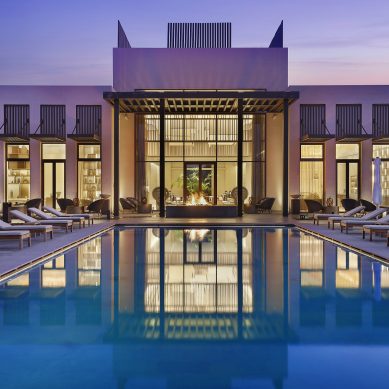 Hilton has announced the opening of Conrad Rabat Arzana, marking the brand's debut in Morocco. With modern architecture and design, the 120-room hotel provides guests with a new sense of modern hospitality, premier dining experiences and personalized service.
Read more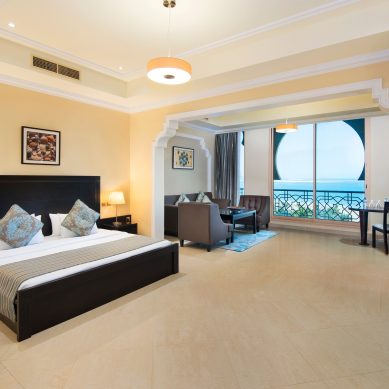 In the past three months, Deutsche Hospitality has opened three new hotels in the Middle East, bringing its total operating portfolio to 26 properties. In addition, it has launched three Steigenberger Nile cruises from the United Arab Emirates, Oman, the Kingdom of Saudi Arabia, Qatar and Egypt.
Read more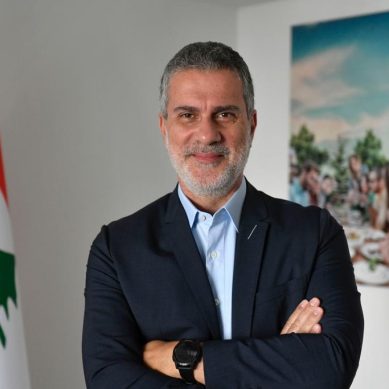 While Lebanon's economic and political woes have been well publicized, its rich hospitality offering has managed to navigate even the most challenging waters. We spoke with Minister of Tourism for Lebanon, H.E. Walid Nassar, to hear what the ministry has accomplished in 2022 and what's on the horizon for the small Mediterranean country.  
Read more