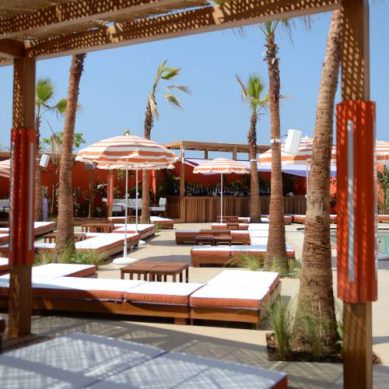 Factory People and Seven Management have joined forces to present a unique concept in the heart of Beirut. Designed by award-winning firm Rabih Geha Architects, Parasol is an artful mix between a club, pool, entertainment space and high-end F&B venue, with a menu developed by Reif Othman.  
Read more
Whisky enthusiasts and connoisseurs have reason to celebrate as the highly anticipated sixth edition of Whisky Live Beirut is set to return to the city from November 8-10, 2023. Showcasing exceptional whiskies from around the world, the event promises to be the most immersive and memorable yet.
Read more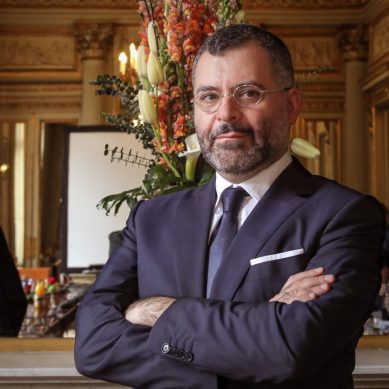 Entrepreneur Michel Elefteriades, founder and co-owner of Elefteriades Productions and Elef Records, has over two decades of multidisciplinary experience in the fields of arts, music management, cultural engineering, entertainment and hospitality. We spoke with the mastermind about his legendary concept MusicHall Beirut, which this year celebrates its 20th anniversary.
Read more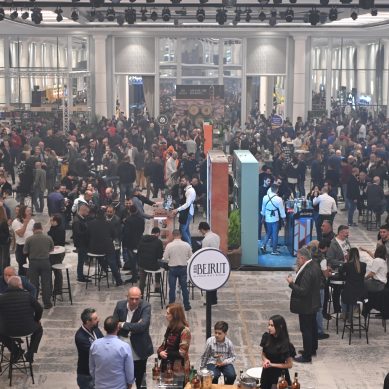 Whisky Live Beirut's fifth edition took place from December 1-3, 2022. Welcoming over 5,000 visitors to Beirut's Seaside Pavilion, the show was a big hit with whisky enthusiasts and amateurs, who enjoyed an array of masterclasses with international experts and brand ambassadors.
Read more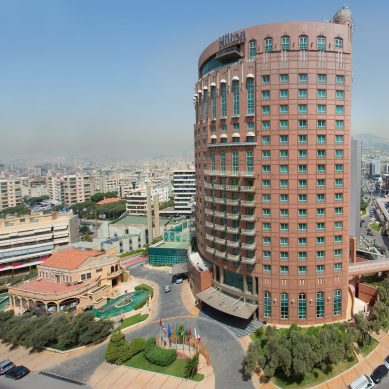 Hilton Beirut Metropolitan Palace reopened its doors on December 30, 2022, offering a unique taste of luxury in the heart of Beirut.
Read more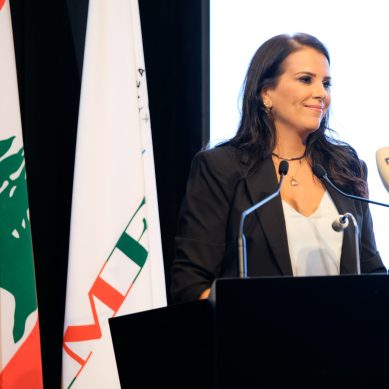 During an awareness campaign around travel accreditation, the Association of Travel and Tourist Agents in Lebanon (ATTAL) held a press conference in partnership and in the presence of Lebanon's Minister of Tourism, Eng. Walid Nassar, and the chairman of the board and director general of Middle East Airlines, Mohamad El Hout, where the association unveiled its revamped website. The event was attended by VIPs, the press, associations, tourism syndicates, as well as ATTAL's board and members.
Read more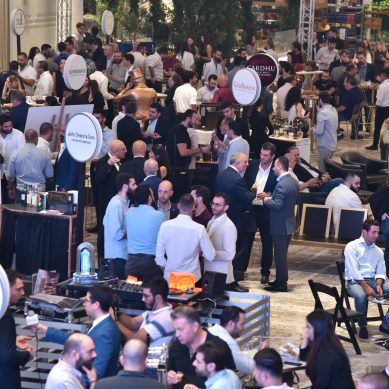 Beirut is getting ready to host the fifth edition of Whisky Live, the world-renowned event for whisky connoisseurs and enthusiasts.
Read more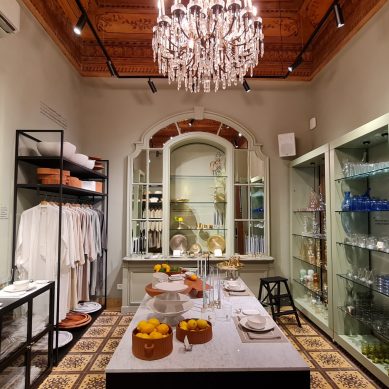 Beit Kanz, a Lebanese cultural hub featuring a Lebanese terroir shop, an artisanal boutique and a café-restaurant, has opened its doors on Sursock Street, Beirut, Lebanon.
Read more