Offering broad-based appeal through its heady mix of futuristic skyscrapers, man-made wonders and rich cultural heritage, it's easy to see why Dubai clinched the coveted top global destination spot for the second successive year in the Tripadvisor Travellers' Choice Awards 2023. Hoor Al Khaja, associate vice president, International Operations, Dubai's Department of Economy and Tourism, charts the emirate's robust post-pandemic rebound and tells HN what's next on the tourism agenda for this regional success story.
Read more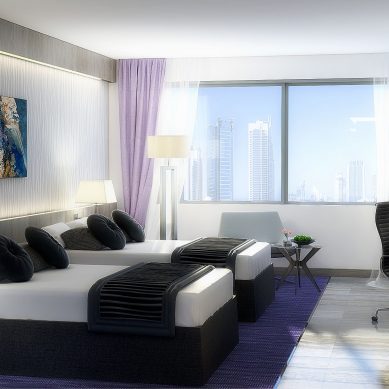 Khalidia Palace Hotel by Mourouj Gloria, a new five-star property located in Dubai's historic Deira district, is on track to launch by Q4 2023.
Read more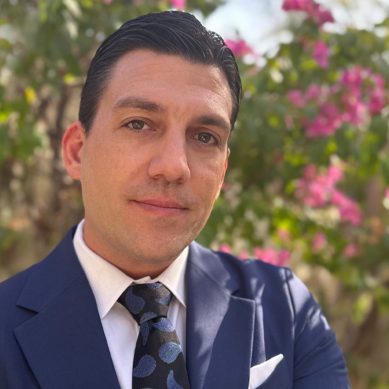 Throughout his impressive career, Maximilian Rauch has held key positions across the hospitality and corporate sectors. In his new role, he will be responsible for Ascott's portfolio of owners and restaurant operators across the UAE, KSA, Qatar, Bahrain, Oman, Turkey and Kenya, creating dedicated training programs, implementing customized service solutions and bolstering industry specific partnerships to strengthen the group's F&B offerings. With his extensive background in culinary management, Rauch tells us how he is planning to elevate Ascott's F&B offerings.
Read more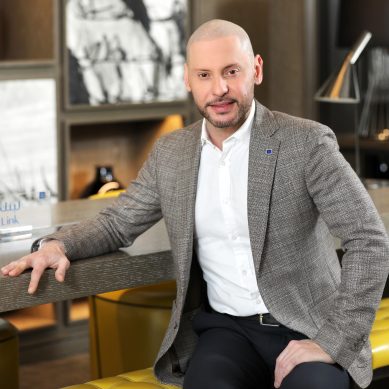 With over two decades of experience in the hospitality industry, Imad Akil, GM of Centro Mada Amman by Rotana, has successfully led the opening of multiple hotels in the region. In addition, he has played a pivotal role in supporting Rotana's head office through various field visits and corporate initiatives. We sat down with the accomplished hotelier to discuss the hotel's sustainability pledge and how the Jordan's hospitality sector is evolving.
Read more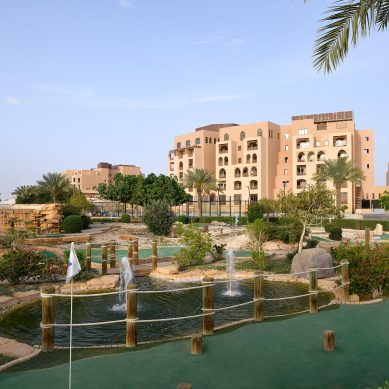 IHG Hotels & Resorts has announced the addition of InterContinental Durrat Al Riyadh Resort & Spa to its portfolio of resorts in KSA.
Read more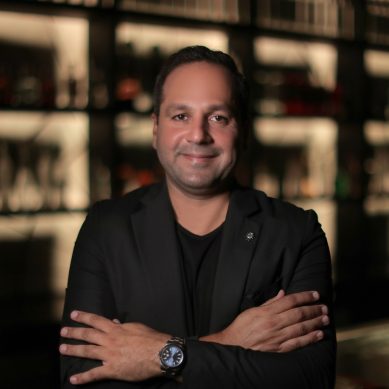 Nicolas Broumana strongly believes that people never forget how you made them feel. With approximately 30 years of experience in hotels, fine-dining restaurants and nightlife destinations, coupled with extensive expertise in conceptualizing and adapting new concepts to the local market, Broumana is well versed in what it takes to success. Here, he provides insight into his exciting new venture, The NEST.
Read more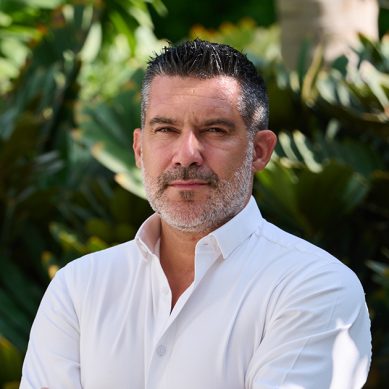 Guillaume Ferraz, managing director of the Sunset Hospitality Group Daylife division, oversees the group's beachfront and pool experiences. He brings two decades of experience to the role, spanning beach club and restaurant operations, overall team management and leadership, as well as strategic and commercial execution. Here, he discusses SHG's day-life destinations and reflects on his career path
Read more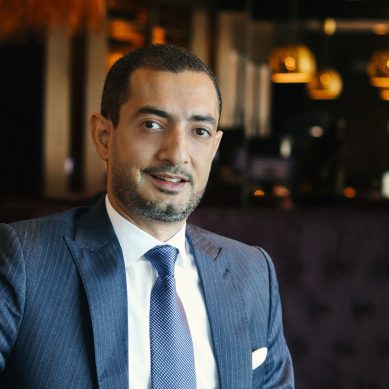 As the newly appointed general manager of Le Méridien City Center Doha, Amjad Audat is an expert in strategic planning for hospitality organizations. Here, he tells us more about his career and plans for the property.
Read more