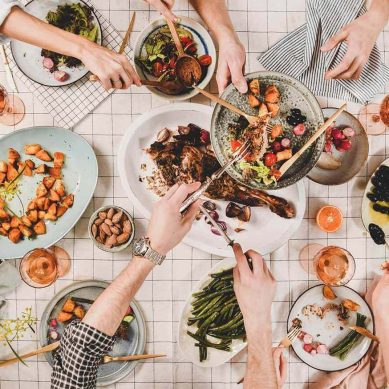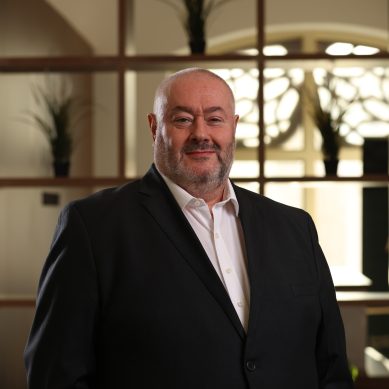 Denis Sorin, the president of Amsa Hospitality, is more than a hotelier. As an entrepreneur and advocate of Arabian hospitality, he tells us about his vision and aspirations for KSA.
Read more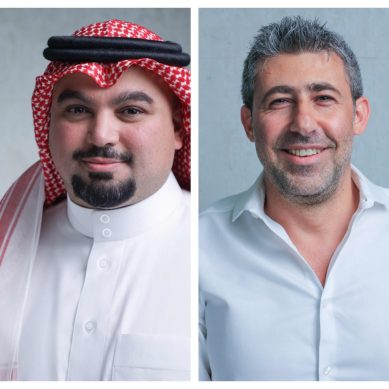 MJS Holding, a leading hospitality group, continues to make strides in the restaurant scene by bringing its unique blend of innovation and tradition to the forefront. We take a closer look at the company renowned for its commitment to quality and excellence and the gurus behind it who have been instrumental in shaping the restaurant industry in Saudi Arabia.
Read more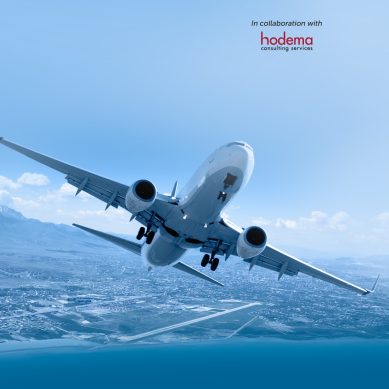 The pandemic taught us that nothing should be taken for granted. And, with most countries having now lifted all Covid-19-related restrictions, the vast majority of people are keen to once again make travel an important part of their lives, albeit in a year of no-normal, as Nada Alameddine, managing partner at Hodema consulting services, explains.
Read more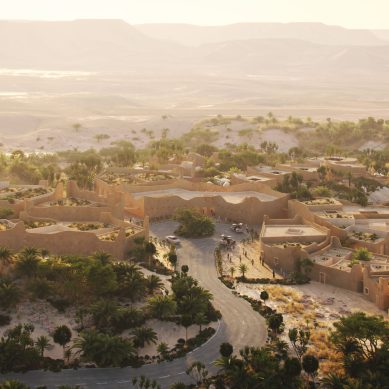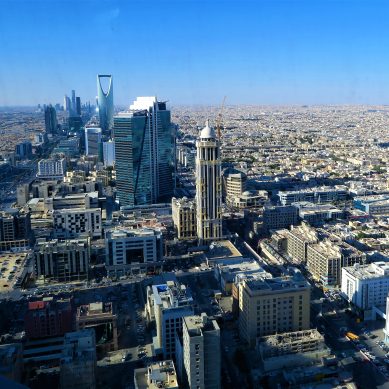 Saudi Arabia registered more international arrivals than any other Arab nation during the first nine months of 2022, as government officials aim to attract 100 million annual visitors by the end of this decade.
Read more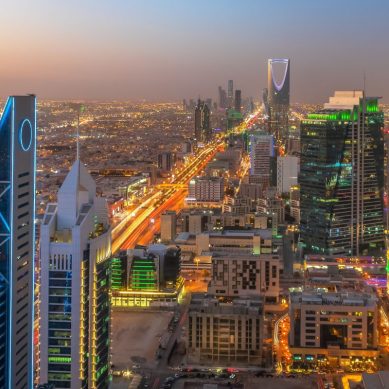 Dagmar Symes, the GM of Hill Robinson Project Management shares her views on the transformation of Saudi Arabia's tourism and hospitality landscape.
Read more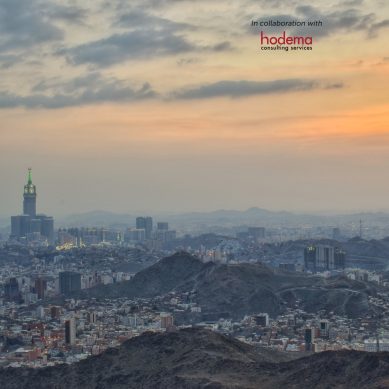 With Saudi Arabia's development pipeline looking stronger than ever, Nada Alameddine, partner at Hodema consulting services, guides us through the list of upcoming megaprojects and what they will bring to the kingdom's hospitality scene.
Read more