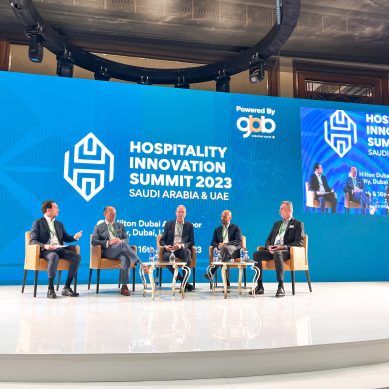 During the Hospitality Innovation Summit 2023 panel on "Hotel Innovation: How to ensure relevance today and tomorrow," Laurent A. Voivenel, SVP of operations and development EMEA and India Group Human Resources and Talent Development of Swiss-Belhotel International, highlighted the potential benefits and risks of AI. The panel was moderated by Christopher Lund, executive director and head of hotels for the MENA region at Colliers International, and other speakers on the panel included Imran Changezi, development senior director of the Diriyah Gate Development Authority; Ian Wilson, regional director for hospitality of NEOM; and Chadi Hauch, regional VP lodging development ME of Marriott International.
Read more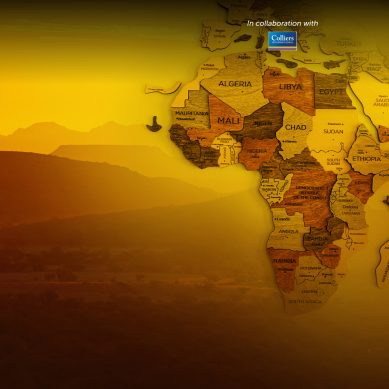 It's true that East Africa's travel, tourism and hospitality sectors have experienced numerous ups and downs in recent years. However, there are positive signs of growth, as Thuku Kimani, manager of hotels MENA at Colliers International, points out.
Read more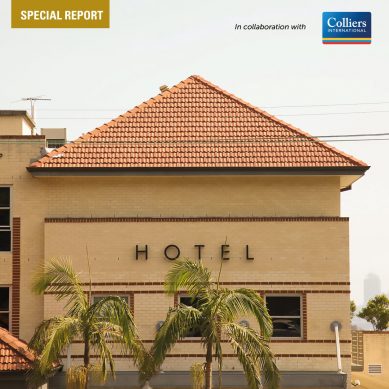 Boutique hotels are typically small, intimate establishments with stylish designs, décor and a strong identity. Featuring 10 to 100 rooms, their unique character and individualized service points are what distinguish them from traditional hotels. James Wrenn, associate director of Colliers International, explores the growing trend of boutique properties, particularly in the Middle East.
Read more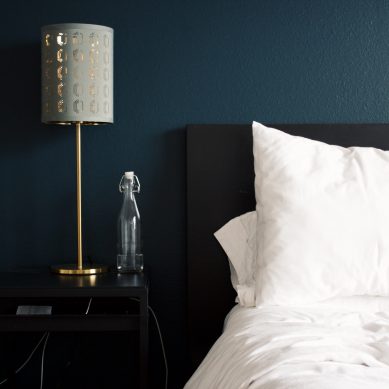 Considered the 'tiny houses' of the hotel industry, micro hotels have been popping up all over the world, marked by their style, efficiency and price. Saqib Jafri, associate manager, Hotels MENA Region, for Colliers International, gives us the lowdown
Read more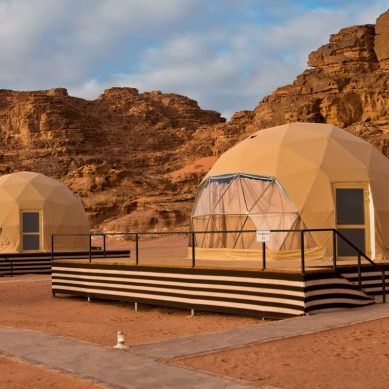 As consumers seek out more unique experiences, hoteliers are stepping away from the traditional bricks and mortar business and diversifying their offerings.
Read more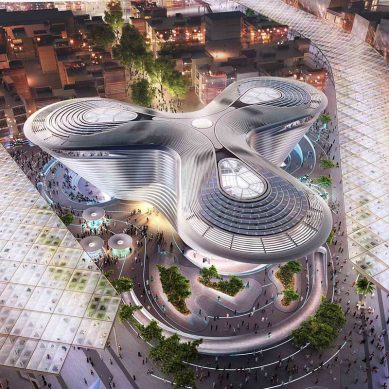 Christopher Lund, head of Hotels for Colliers International MENA, gives us a rundown of the major projects in the works across the region
Read more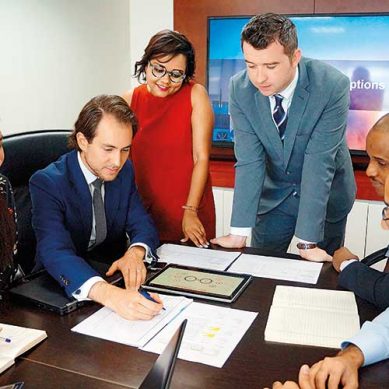 Christopher Lund, Head of Hotels for Colliers International MENA gave Hospitality News ME a fascinating day-by-day account of his busy schedule. Here's what he said and did…
Read more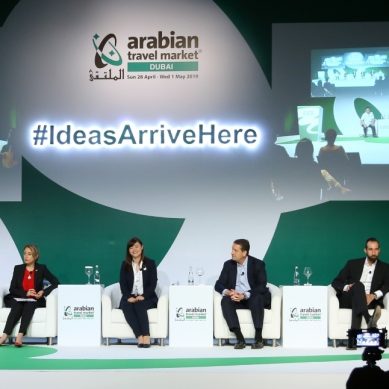 Gulf hospitality firms can attract younger Chinese tourists with tech-enabled services and unique experiences, according to experts speaking at ATM 2019.
Read more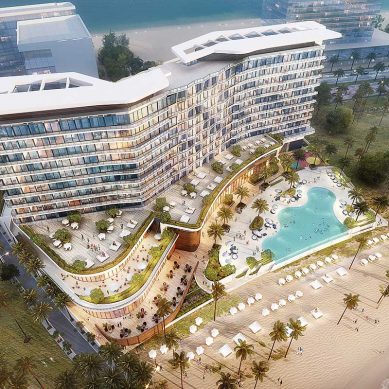 Christopher Lund and Thuku Kimani from Colliers International examine the case for mid-market resorts in the GCC nations of the UAE, Oman, Saudi Arabia, Kuwait and Bahrain
Read more