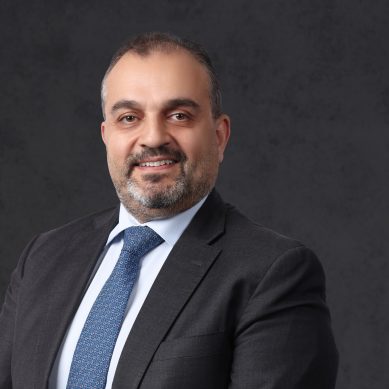 At the helm of Ishraq Hospitality, Richard Haddad is focused on driving the company's growth with its vast hotel portfolio and regional expansion as well as tackling the sustainability predicament. We sat with the CEO to learn more about his plans for the company.
Read more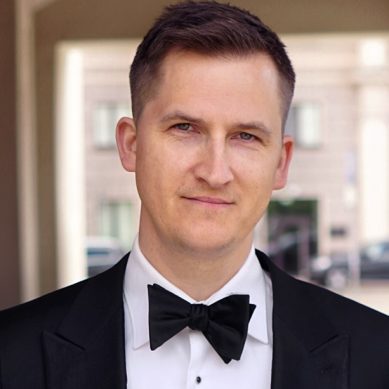 Named A.S.I. Best Sommelier of the World in 2023, Raimond Tomson wine director of Barents Wine Collectors, is a force to be reckoned with in the wine world. In this exclusive interview, he reveals what it takes to be the best in the game and his upcoming plans.
Read more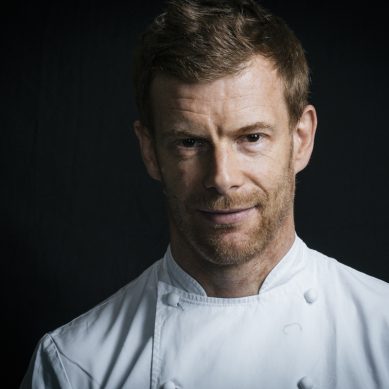 Tom Aikens is one of the most accomplished and inspiring chefs in the world. In this exclusive interview, we discover what led him to a career in the kitchen and how he runs his restaurants.  
Read more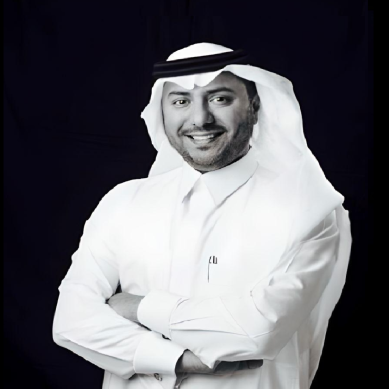 Tariq Saleh Altwuajiry, the GCC managing director of SISBAN, is a successful business leader in Saudi Arabia. With almost 25 years of practical experience in investments and the private sector, Altwuajiry gives us the lowdown on SISBAN.
Read more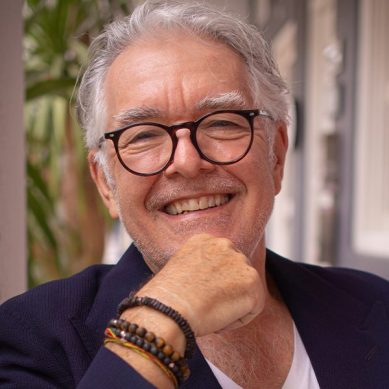 Neil Jacobs' passion for wellness, sustainability and making travel purposeful led him to Six Senses in 2012. Ever since, his focus has been to elevate the brand in terms of responsible design, green initiatives and wellness programming. Under his leadership, the company has opened resorts in some of the world's most beautiful destinations. Jacob's vision extends beyond a super high-end hotel and spa company. He believes in creating demand through constant innovation, initiatives and programming that are meaningful and tailored to each guest's health and well-being. Here, the visionary hospitality leader shares his thoughts wellness, sustainability and purposeful, out-of-the-ordinary experiences.
Read more
Omar Shihab, founder and chief sustainability officer of BOCA restaurant, is a versatile professional, who has taken on various roles in the hospitality industry. He has led a team of skilled chefs, managers, designers and experts to create exceptional hospitality concepts in the Gulf. A passionate advocate for sustainability, local sourcing and innovative dining experiences, Shihab has introduced several sustainability initiatives at BOCA, including waste reduction and local sourcing. He has been recognized for his efforts, winning the Gault&Millau UAE 2022 Sustainability Champion award, and is also an advisor to the UAE Restaurant Group and represents Food Made Good UAE, Thriving Solutions and Azraq.
Read more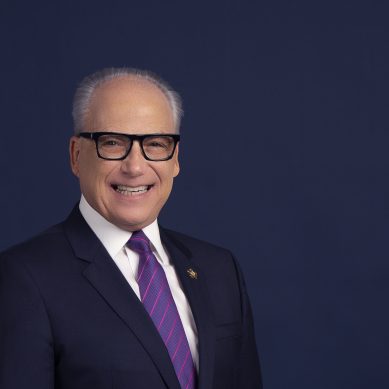 With over five decades of experience working at the world's most prominent hotel brands, Jerry Inzerillo, group chief executive officer of Diriyah Company, is responsible for overseeing the development of one of Saudi Arabia's most ambitious projects; Diriyah, the City of Earth. In an exclusive interview with HN, we explore the historic city of Diriyah and its transformation into a world-class cultural and lifestyle destination.
Read more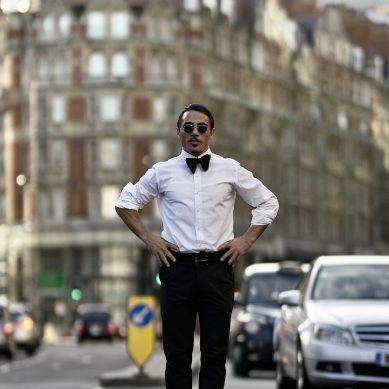 From humble beginnings that involved traveling abroad to learn his trade on borrowed money and with no language skills, Nusret Gökçe (aka Salt Bae) is now a world-famous chef and owner of the hugely popular luxury steakhouse brand Nusr-Et and #Saltbae burger restaurants, found around the globe.
In this open and honest interview, the internet sensation tells HN what he thinks sets his luxury dining experience apart from others and how a determination to be the best at what he does is enough to stop complacency from setting in.
Read more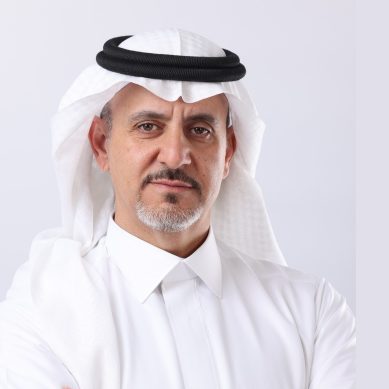 We sat with visionary CEO Khalid Saud Abu Haimed to get the lowdown on Al Khozama's impressive portfolio of hotels and restaurants.
Read more