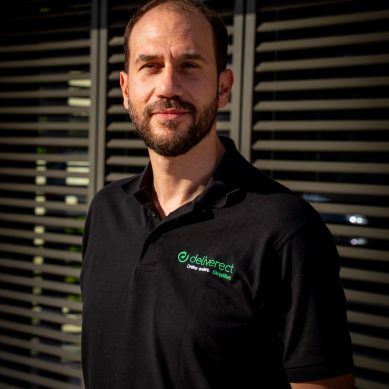 Deliverect has announced its acquisition of ChatFood, a leader in social media ordering, order and pay at table and loyalty solutions. This acquisition provides the restaurant industry with a 360-degree solution inspired by the challenges restaurateurs face in terms of in-house dining and online food delivery to enable profitable growth and exceptional experiences, including social, dine-in QR and direct channel ordering and online food delivery.
Read more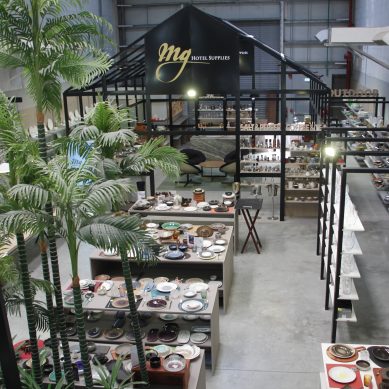 MG Hotel Supplies, a trendsetter in kitchenware and tableware, has recently expanded its showroom in Al Quoz, Dubai. The opening event, which took on May 1, invited F&B professionals to discover the extensive range of products and services offered by MG Hotel Supplies.
Read more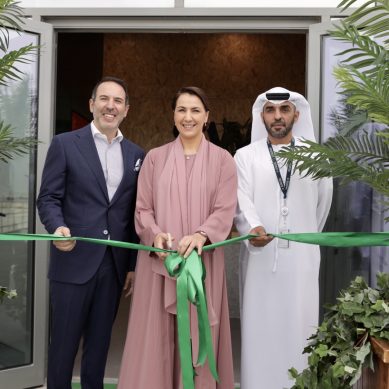 Homegrown foodtech startup Switch Foods inaugurates its first state-of-the-art exclusive plant-based meat production facility, located at KEZAD, Abu Dhabi. Switch Foods' facility in KEZAD spans a 20,000 square feet plot and includes built-to-order equipment from leading global technology providers, a high-tech laboratory, an innovation centre, cold storage areas, preparation areas, logistics areas, and offices. The cutting-edge facility represents a significant milestone for the UAE's burgeoning plant-based food industry, aligning with the UAE's National Food Security Strategy 2051, which aims to promote food security through sustainable innovations and diversified food sources.
Read more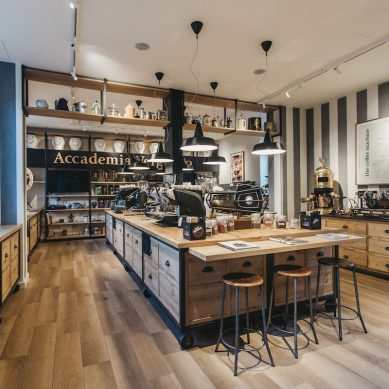 Caffè Vergnano, Italy's oldest coffee roasting company, is bringing the flavor and passion of authentic Italian coffee to the UAE. With over 140 years of experience, Caffe' Vergnano not only provides its partners with the world's finest coffee blends but also authentic Italian Espresso.
Read more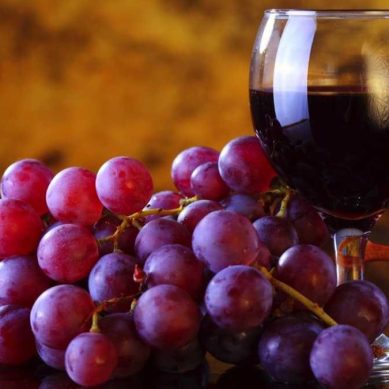 Researchers answer the long-standing issue of how, when and where wine and table grapevines were domesticated through the biggest genetic study of grapevine types ever conducted, which included samples from previously unrecorded specimens in private collections.
Read more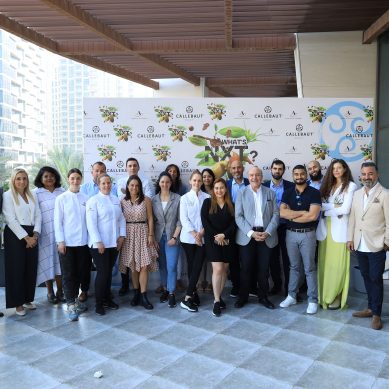 After a string of successful launches, chocolate maker Callebaut has officially launched Callebaut NXT in the UAE. The entirely plant-based dark and milky tasting chocolates are completely dairy free.
Read more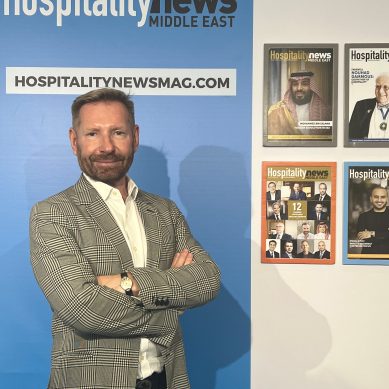 Laurent Damiens, COO of CNIEL, sheds light on the current trends in dairy and explores sustainability and innovation within the industry. 
Read more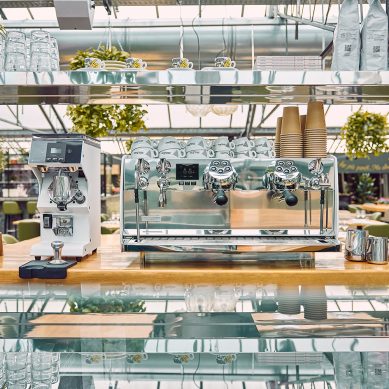 Victoria Arduino has released Eagle Tempo, adding to its impressive portfolio that already includes Black Eagle Maverick, Eagle One and E1 Prima.
Read more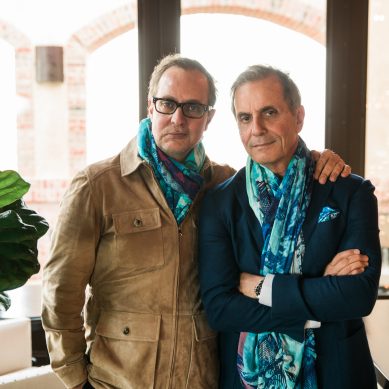 Having shifted from electrical engineering to winemaking, Georges J. Daou, founder and owner of DAOU Vineyards and Winery in Paso Robles, California, has followed an unusual path. Here, we learn how the Lebanese entrepreneur has achieved his goal of creating wines of unfathomable purity.
Read more