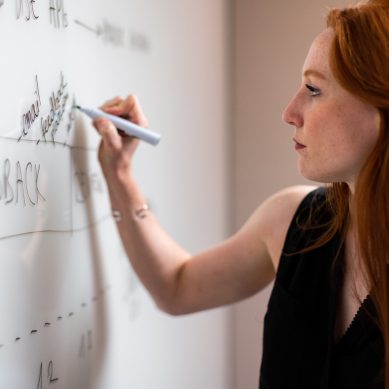 Project planning is no easy feat, especially in business. Industry professional Chirine Salha outlines the fundamentals of getting a project off the ground and the key to ensuring it runs smoothly.
Read more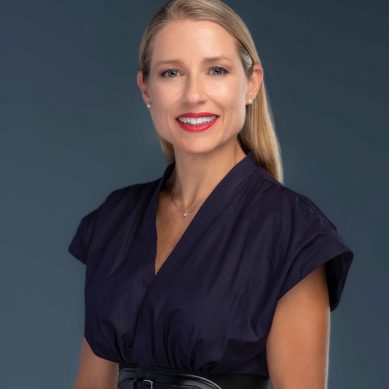 Dubai Holding, a diversified global investment company that's present in over 13 countries, is appointing Katerina Giannouka as the new CEO of Jumeirah Group. She will take the role from December 2022. 
Read more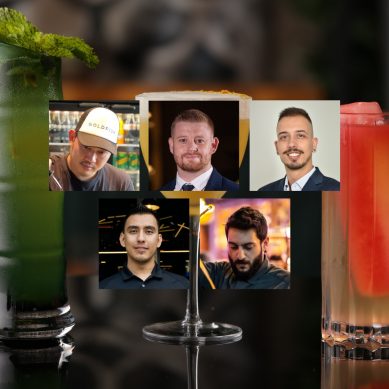 We asked five professionals to help us understand the mocktail market better. Here's what they had to say about what millennialls want, health trends and the development of the industry, which is marked by more creative and colorful concoctions, with no compromise on taste.
Read more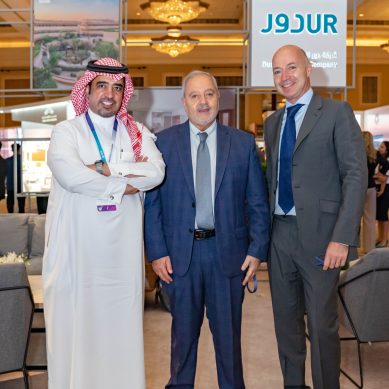 Thynk.Cloud is designed to simplify and automate sales, operations, decision-making and data management for hotels of all sizes.
Read more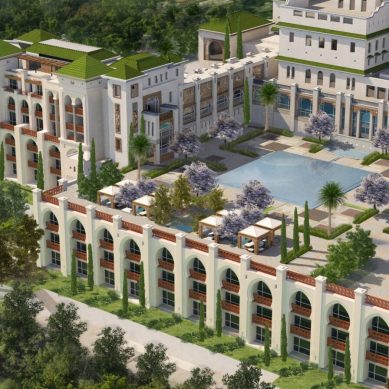 Set to open in Q4 2022, the new luxury hotel will consolidate the long-standing partnership between Katara Hospitality and Accor.
Read more