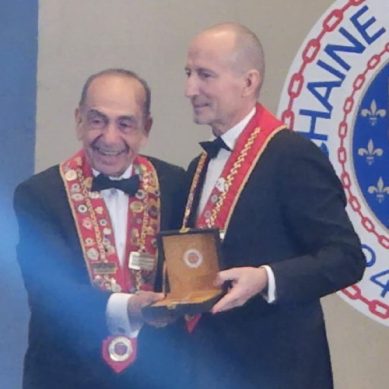 The international gastronomic society La Chaîne des Rôtisseurs marked its 40th anniversary in Kuwait by bringing together enthusiasts who share the same values of quality, fine dining, and passion for the culinary arts. Hoteliers, restaurateurs, executive chefs and sommeliers were present to honor the association's milestone.
Read more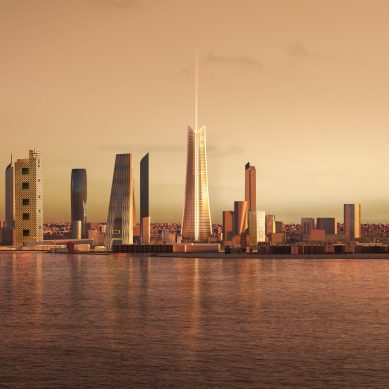 Mandarin Oriental Hotel Group will manage a luxury hotel, slated to open in 2028, located in the heart of the financial district of Kuwait City, just a 20-minute drive from Kuwait's International Airport.
Read more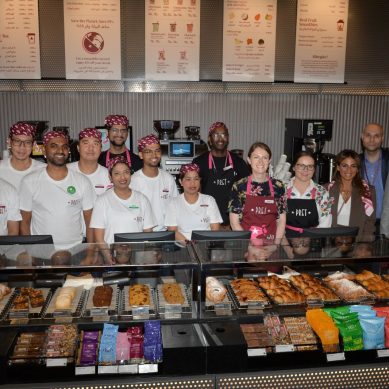 British food and coffee giant Pret A Manger has partnered with Kuwait-based franchise group One PM Franchising to open a flagship shop in the heart of Kuwait City, at Al Hamra Tower. The launch marks a major milestone in the brand's expansion in the Middle East. 
Read more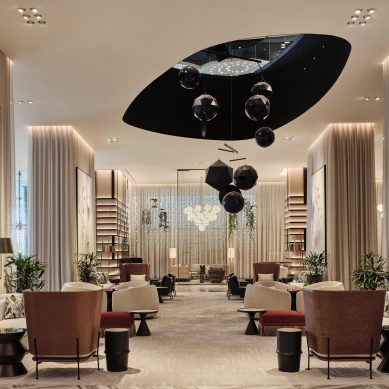 The 302-room Grand Hyatt Hotel is situated at 360 Mall – one of the nation's most immersive luxury, leisure and lifestyle complexes.
Read more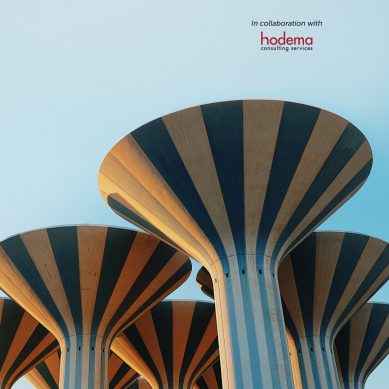 With all eyes on summer 2022, Nada Alameddine, managing partner at Hodema consulting services, gives us the lowdown on Kuwait's tourism status and the measures being taken to encourage travelers to return to the Gulf state.
Read more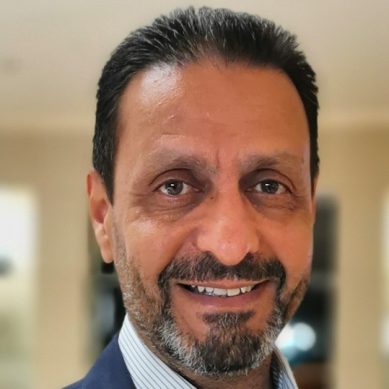 The hotel industry in Kuwait is witnessing an improvement in performance compared to the past two years, which were characterized by Covid-19.
Read more
Over the past decade, HORECA Kuwait established itself as a prime meeting place for professionals to network and do business.
Read more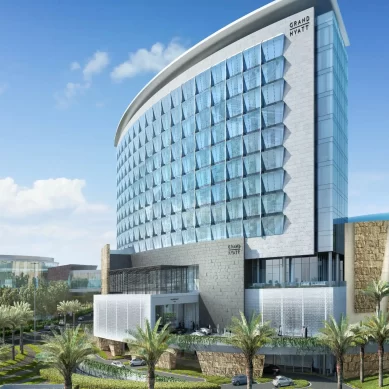 Grand Hyatt Kuwait's grand opening marks a significant milestone in Hyatt Hotels Corporation's growth globally and in the Middle East.
Read more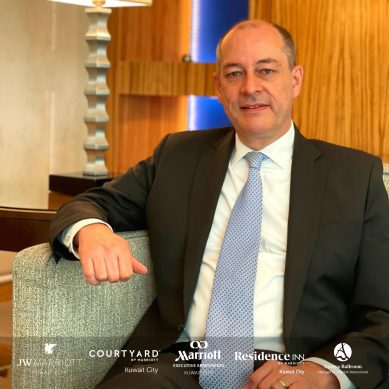 Andreas Wissdorf, who brings 30 years of hospitality experience, will lead four Marriott hotels hotels and the Arraya ballroom in Kuwait.
Read more