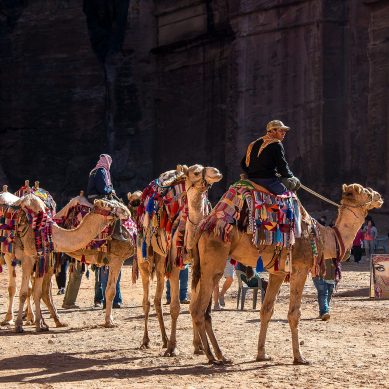 Strong tourism growth in the Middle East (+157 percent) and Africa (+156 percent) remained below 2019 levels respectively.
Read more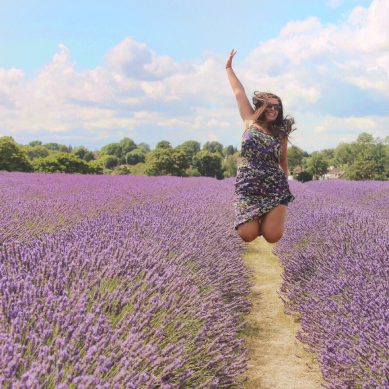 The definition of luxury in hospitality is in the midst of a major transition. Industry professional Chirine Salha examines what the term means for the modern-day traveler and how hotels are responding.
Read more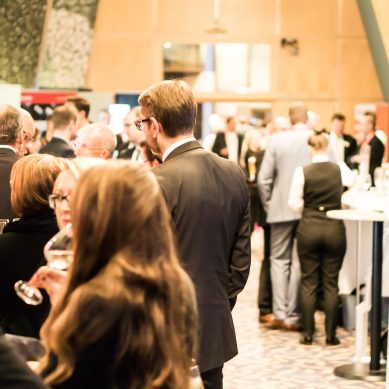 Corporate travel expenditure is forecast to rise by 32 percent this year, according to a report by the World Travel & Tourism Council.
Read more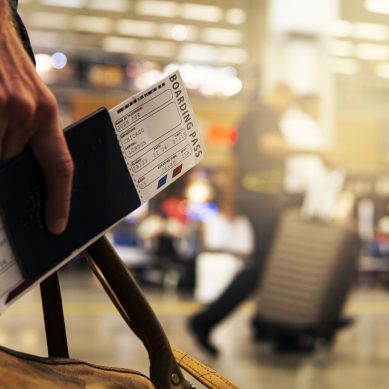 IATA called for the removal of all travel barriers, including quarantine and testing, for those fully vaccinated with a WHO-approved vaccine.
Read more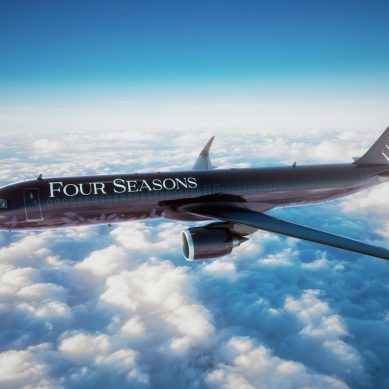 The seven curated itineraries will allow Four Seasons passengers to seamlessly explore a collection of remarkable destinations.
Read more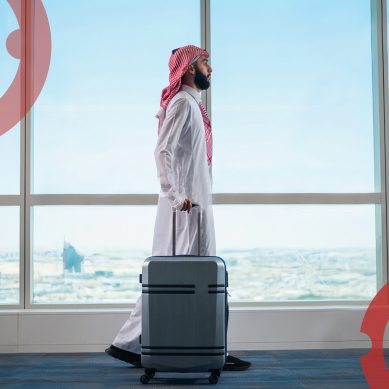 Almosafer will serve as the single umbrella travel brand under Seera Group managing consumer travel, corporate, and government services.
Read more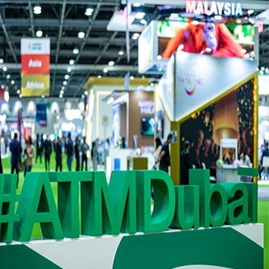 ATM will discuss expats' visas beyond their working lives and the other new visa options will be key for tourism.
Read more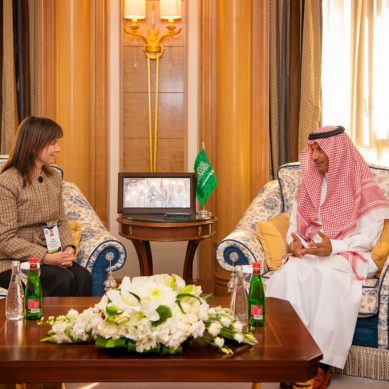 WTTC's summit in Riyadh will see industry leaders gathering with key government representatives to drive support for the sector's recovery.
Read more