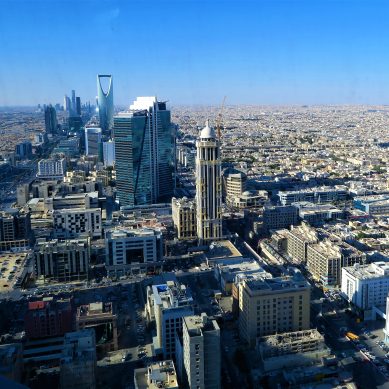 Saudi Arabia registered more international arrivals than any other Arab nation during the first nine months of 2022, as government officials aim to attract 100 million annual visitors by the end of this decade.
Read more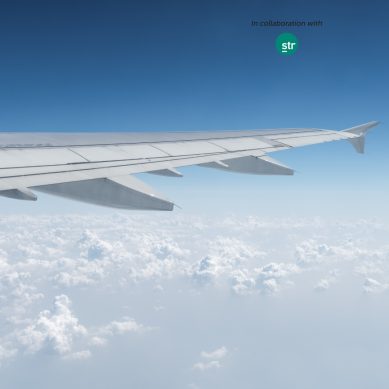 After several years of record lows and disruption, 2022 has marked the dawn of a new era for global tourism and hospitality. But even that does not come without its challenges, as Kostas Nikolaidis, Middle East and Africa executive for STR, explains.
Read more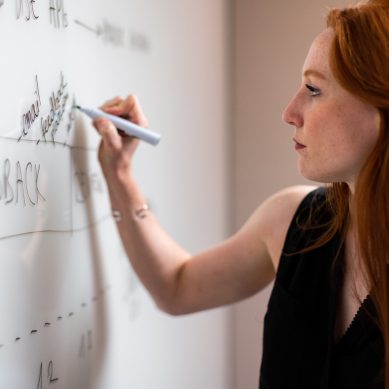 Project planning is no easy feat, especially in business. Industry professional Chirine Salha outlines the fundamentals of getting a project off the ground and the key to ensuring it runs smoothly.
Read more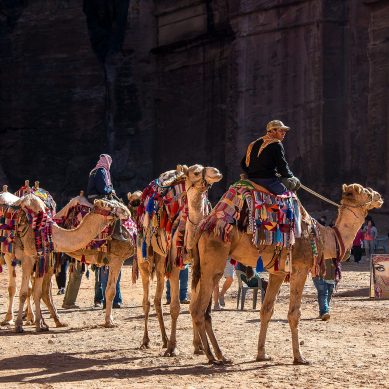 Strong tourism growth in the Middle East (+157 percent) and Africa (+156 percent) remained below 2019 levels respectively.
Read more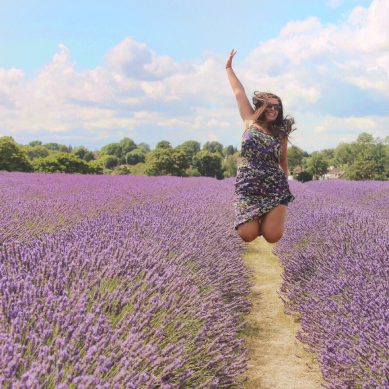 The definition of luxury in hospitality is in the midst of a major transition. Industry professional Chirine Salha examines what the term means for the modern-day traveler and how hotels are responding.
Read more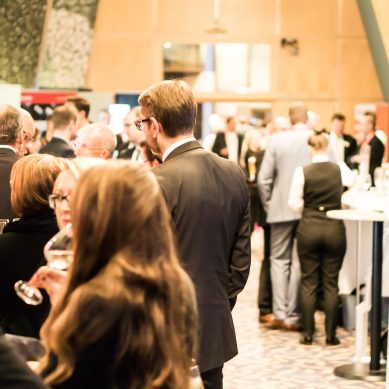 Corporate travel expenditure is forecast to rise by 32 percent this year, according to a report by the World Travel & Tourism Council.
Read more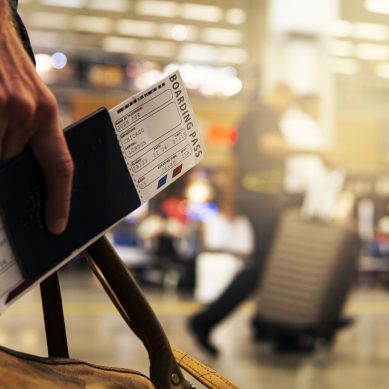 IATA called for the removal of all travel barriers, including quarantine and testing, for those fully vaccinated with a WHO-approved vaccine.
Read more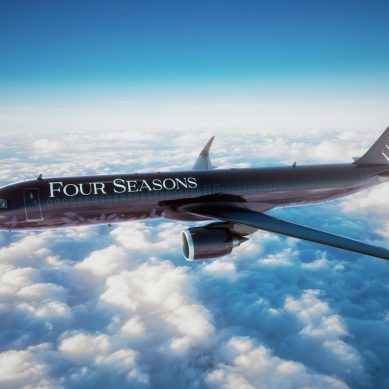 The seven curated itineraries will allow Four Seasons passengers to seamlessly explore a collection of remarkable destinations.
Read more