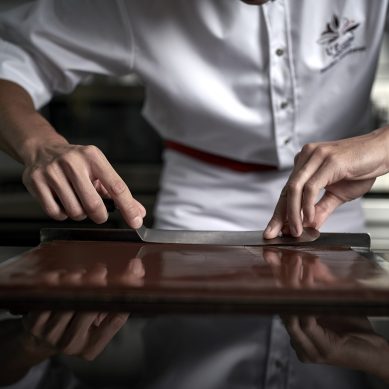 The revisited Essentials — a collection of must-have recipes from L'École Valrhona — was launched at Sirha 2023 and will be officially introduced in the Middle East on September 14, 2023, at the SLS Dubai Hotel & Residences. Chefs from the Middle East, Africa and India will join Valrhona for an afternoon of "measured" indulgence. In addition, a digital version of the event with a live feed will be made available for Cercle V chefs who cannot attend in person.
Read more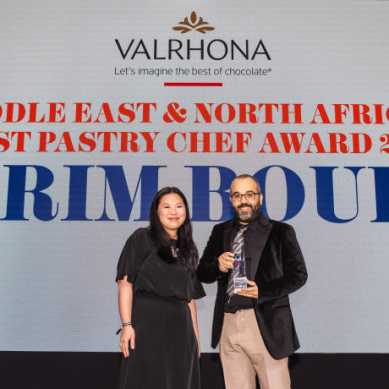 At a live awards ceremony in Abu Dhabi held on January 30, 2023, the World's 50 Best revealed its power list, showcasing the diversity and richness of food culture in the region.
Read more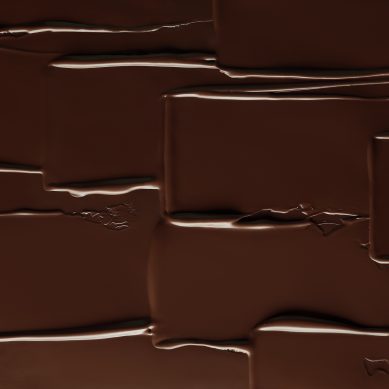 Celebrating its 100 years, Valrhona has created a range of unique and recognizable aromatic profiles by perfecting techniques for enhancing the flavor of rare cocoa beans grown on land masterfully selected for its terroir. The brand unveiled its latest innovations during Sirha, January 19-23, 2023, where Norohy's Tadoka won the prestigious Innovation Award. 
Read more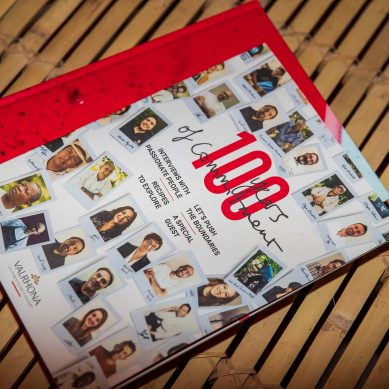 Throughout the year, Valrhona has been hosting the Food Forward Festival in eight cities around the world, bringing together chefs and talents to create a unique themed menu for each city. The festival, in partnership with GRAND CUISINE and GELINAZ, has celebrated Valrhona's 100 years of inspiration, creativity and ethical gastronomy. 
Read more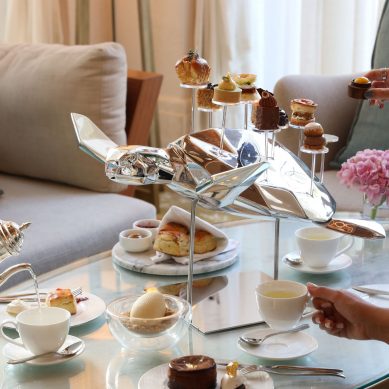 Jumeirah al Naseem has developed its first afternoon tea to support the rehabilitation of turtles. Turtle Tea by Idriss B is an art and environment-focused collaboration between Jumeirah Al Naseem and artist Idriss B. It highlights the importance of sustainability with the Jumeirah Al Naseem Turtle Rehabilitation Sanctuary, which nurses turtles back to health before they are released back into the wild.
Read more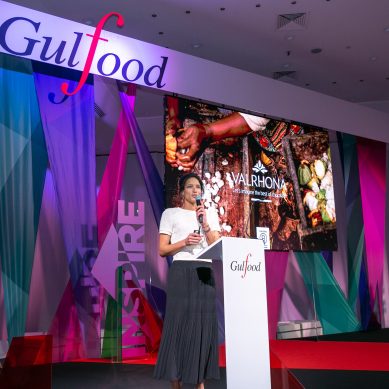 Juliana Lepan, Valrhona's international marketing director, tackled the company's environmentally friendly approach and its La Consigne program during Gulfood 2022 held in Dubai, UAE.
Read more
Always taking things up a notch, Valrhona invited two titans of the culinary scene, Pierre Hermé and Frédéric Bau, to a week of fine pastry, innovation and expertise in Dubai. In the presence of international Cercle V chefs from Morocco, Tunisia, Qatar, Oman, KSA, Bahrain, Kuwait and the UAE, Frédéric Bau and Pierre Hermé showcased a new way to thinking pastry around Bau's latest book, titled "Reasoned Gourmandise," which explores the fundamentals of a healthy and harmonious pastry that respects the flavors and textures of the great classics. In a joint interview, Frédéric Bau and Pierre Hermé tell us about their exciting collaboration and Valrhona's role in it all.
Read more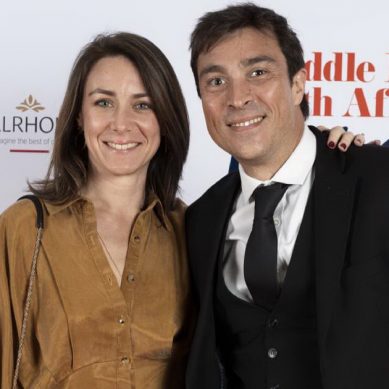 Behind every successful brand is a winning team, which is something Valrhona knows only too well. We sat with Guillaume Lafaix, IMEA business unit manager, and Alexandra Belin, global communication group manager of Valrhona, during the first edition of the Middle East & North Africa's 50 Best Restaurants awards to learn more about Valrhona's sponsorship of the Middle East & North Africa's Best Pastry Chef award, as well as the brand's upcoming projects.
Read more