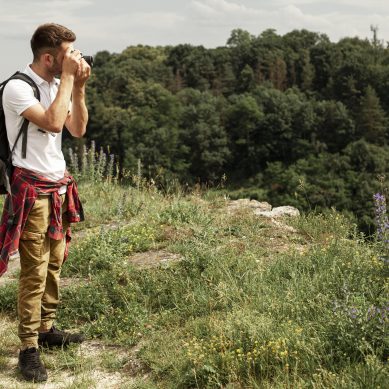 With its data-driven approach, Growdash is poised to assist regional restaurants to execute paid and organic growth campaigns confidently and seamlessly across online food delivery channels.
Read more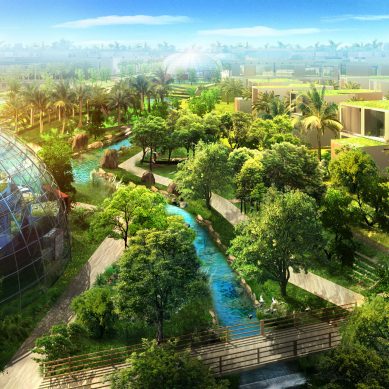 Multidisciplinary tourism professional Naiara Lopez Giner, Colliers' associate manager of Tourism Advisory Lead Hospitality & Tourism in the Middle East and North Africa, dives into the region's booming tourism sector and provides an overview of the ambitious visions and objectives driving sustainable initiatives for a responsible and eco-conscious future.
Read more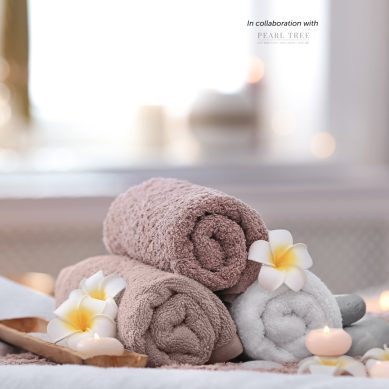 The wellness tourism market is expected to reach USD 1.02 trillion by 2030, according to a new report by Grand View Research, Inc. Soraya Jouzy, founder of Pearl Tree, examines the trends defining this key industry, which is on track to expand globally at a CAGR of 9.93 percent from 2022 to 2030.
Read more
ZOYA Health & Wellbeing Resort is founded by Saudi entrepreneur Ameer Said. It is operated by Premedion, a spa management company.
Read more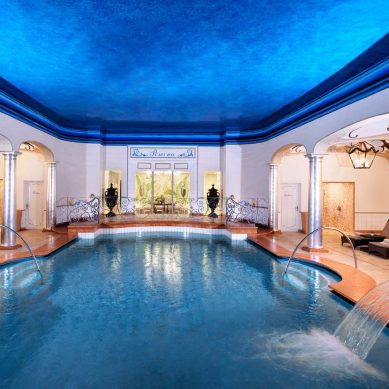 Soraya Jouzy's passion for clean beauty and appreciation for nature stems from her mother, a keen botanist, and her early exposure to natural remedies. Her appreciation for wellbeing was further fueled by the long hours she spent working at the Gordon Ramsay group and Four Seasons Hotels & Resorts, where she put into practice her knowledge of essential oils to help reduce stress, improve sleep and boost energy. Determined to share her passion with the Middle East, Jouzy resigned from her job and founded Pearl Tree distribution. She is now recognized as a regional champion for clean beauty, sustainability and holistic wellbeing. 
Read more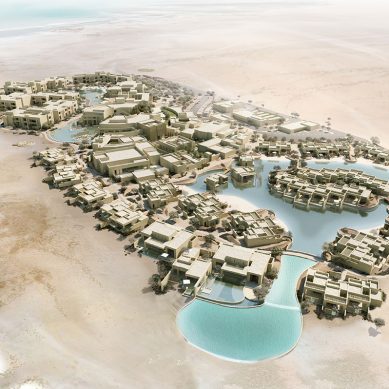 Zulal Wellness Resort blends Traditional Arabic & Islamic Medicine (TAIM) with a holistic health and well-being philosophy.
Read more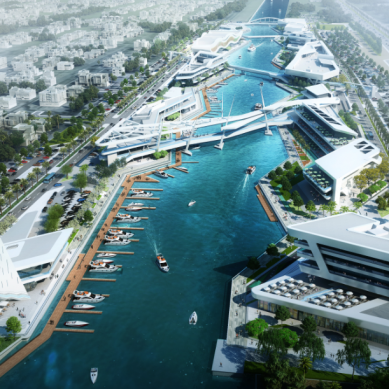 The construction of the concept has commenced already and will open its doors for the first time in Q4 2020 to coincide with the grand opening of Al Qana.
Read more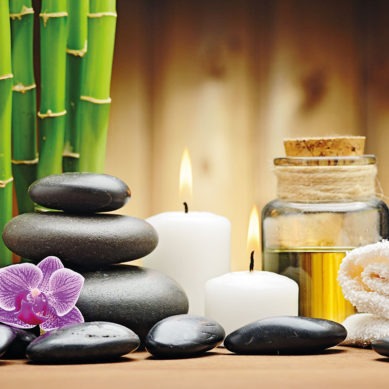 Buoyed by the growing emphasis on health and fitness, consumers have shown themselves to be increasingly willing to spend money on wellbeing, helping to drive this fast-growing sector forward, as Annie Fernandez, senior analyst, Colliers International Hotels (MENA), explains
Read more