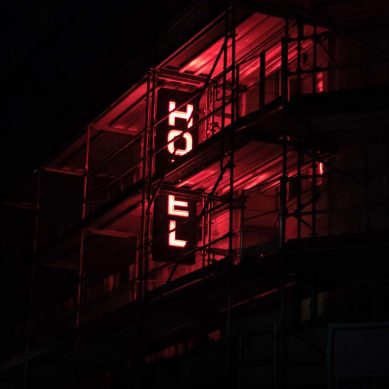 Serge Chamelian, managing partner of h-hotelier, looks at how best to address this modern phenomenon customers may hold various views on your organization's reputation, and this is why marketers must ensure that organizations have a good reputation and manage responses in an ethical manner when things go wrong.
Read more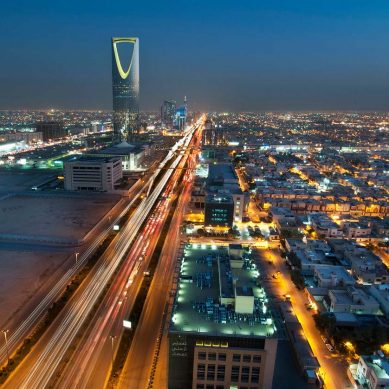 KSA has moved to market itself as a global tourism destination with speed and ambition. Philip Wooller, area director, Middle East & Africa at STR, and speaker at the recent Saudi Arabia Hospitality Investment Conference in Riyadh, tracks the Kingdom's achievements to date and plans for the future in an operating climate now facing unprecedented challenges.
Read more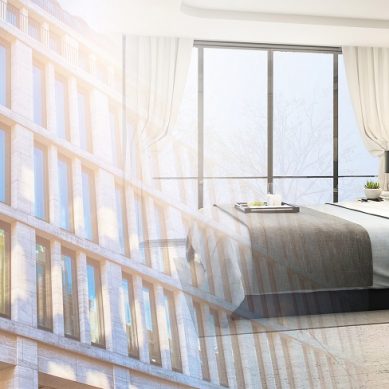 In compliance with new hygiene expectations and regulations, you will need to review your property's cleaning and sanitation processes.
Read more
After a challenging few years, the outlook finally appears to be brighter for this strategically significant peninsular Arab country. Nada Alameddine, partner at Hodema consulting services, fills in the blanks.
Read more