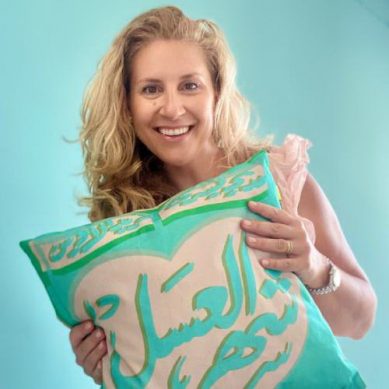 As managing partner of WSH LLC and Tastings SoFlo LLC, a luxury catering and events company, Giovanna Mansi Lutfi has plenty of hospitality experience. Her latest concept, Lira Miami, pays homage to her Lebanese heritage.
Read more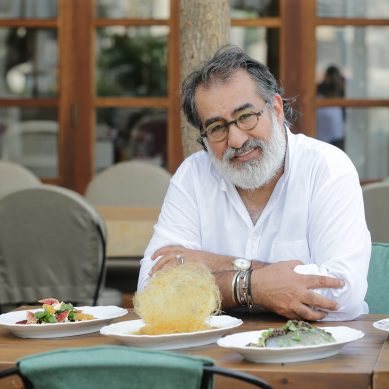 Chef Samaan Helal has plenty of experience under his belt, having worked in kitchens around the world, from the Gulf to New York and many cities in between. HN sat with the visionary chef to discuss his latest projects in KSA, some of which include his three children.
Read more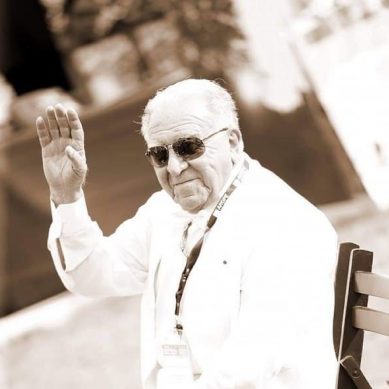 Thank you for your words of sympathy on the passing of our editor-in-chief, Nouhad Dammous. The outpouring of love and support we have received has been heartwarming, and we wanted to share just a handful of beautiful messages with you all.
Read more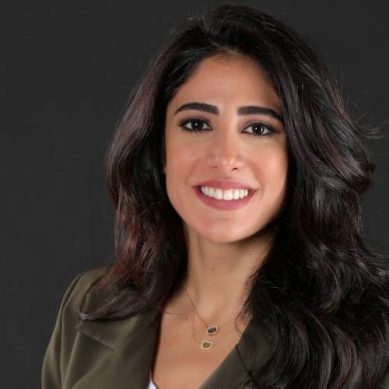 Yasmina Yared began her career in Dubai working for Kearney in management consulting. It is only after traveling to Peru in 2013 that she discovered her true passion, Peruvian cuisine, bringing the country's vibrant gastronomy back with her to Lebanon. She has since opened CINCO, the first Peruvian restaurant in the Middle East, as well as other concepts.
Read more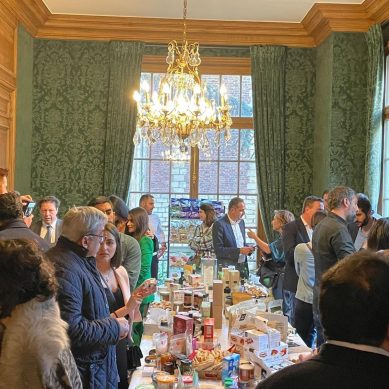 The Embassy of Lebanon in Paris organized a culinary initiative titled "Mouné Libanaise: Artisanat Gastronomique" to promote Lebanese agri-food products and introduce new brands, initiating B2B networking between key players in the French market and Lebanese brands.
Read more
Nouhad Dammous, editor-in-chief of Hospitality News Middle East, shares his thoughts on how the UAE, a beacon of success, has launched a number of ambitious tourism projects to solidify its reputation as a market leader in the region.
Read more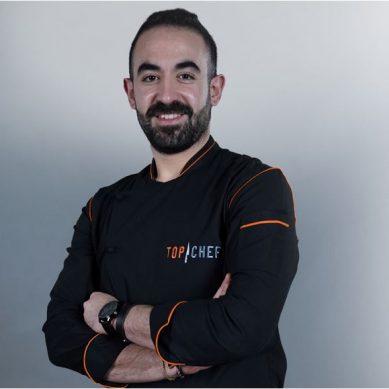 A seasoned expert in hygiene and food safety, Bana Kalash Kobrosly is general manager of Rentokil Boecker Lebanon. Here, she shares the firm's latest news and expansion plans.
Read more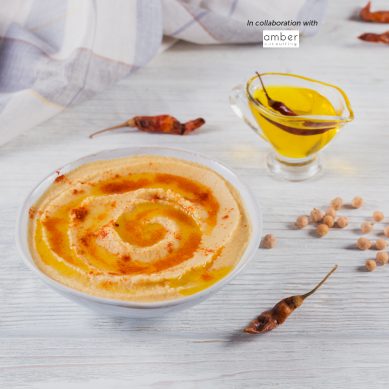 The expansion of Lebanese brands into foreign markets should not be underestimated. Ralph Nader, CEO of Amber Consulting, highlights the growth of this trend and which brands are taking the leap.
Read more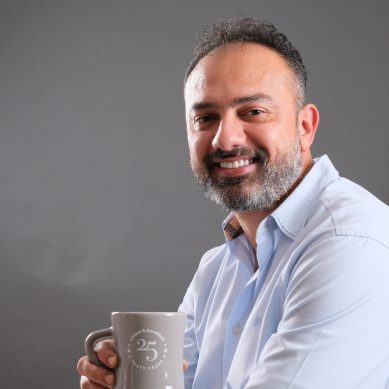 Roy Maroun, COO of Ant Ventures Worldwide, a hospitality group famous for Casper & Gambini's, as well as Bab Idris, Tarator and Caspresso Café, talks about expansion, success and why adaptability is essential to the sustainability of any business.
Read more