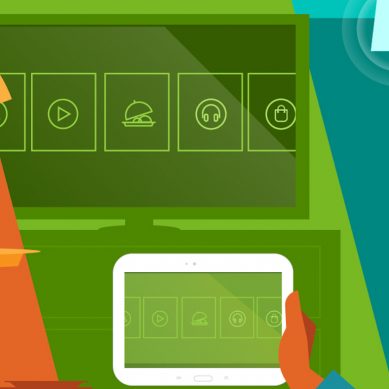 With new technologies, hoteliers now have the possibility to acquire information before their guests even enter their hotel.
Read more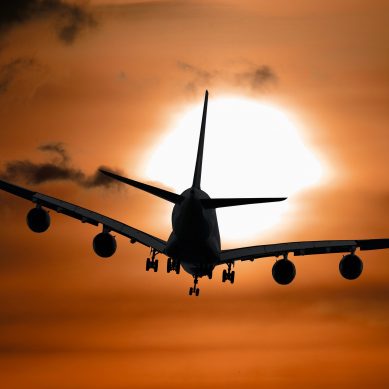 HN interviewed Katherine Kaczynska, manager corporate communications at IATA to know more about this new solution, and to find out how it will impact the travel industry.
Read more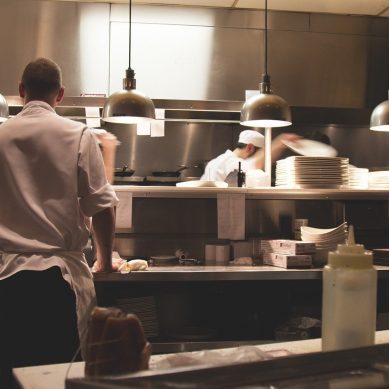 Different supermarkets in the region are exploring new dining concepts that blend shopping and eating. Some are offering snacks and pastry counters, while others are experimenting with full-fledged dining out spaces, some with even gourmet menus. HN reviews the trend in the MENA.
Read more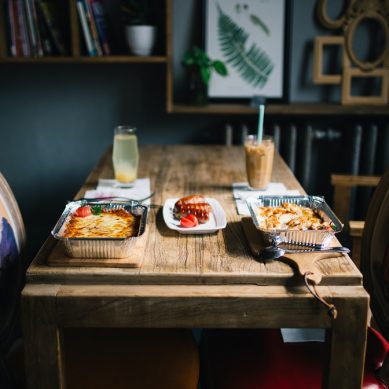 As the F&B industry adapts to the new normal after COVID-19, with the entire new set of measures required, EHL highlights four new trends to keep an eye on.
Read more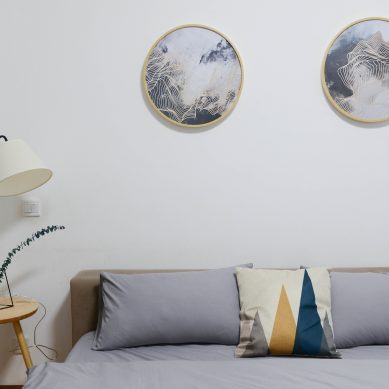 Many hoteliers are attempting to repurpose their properties to sustain and adapt to the new norms. But how to do it right? HotStats explains.
Read more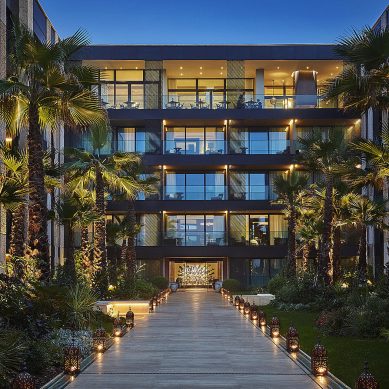 Many wonder whether luxury properties will have to adopt stricter operation measures to sustain and kick off back their activities.
Read more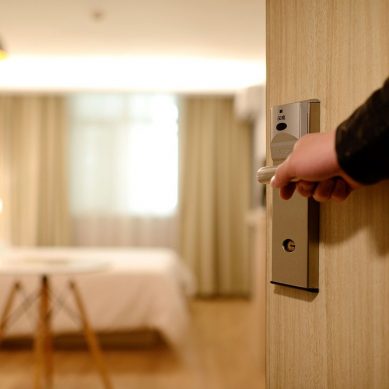 With less revenue, hoteliers need to make up ground elsewhere. The best way to boost profit is to lower operating costs and increase productivity.
Read more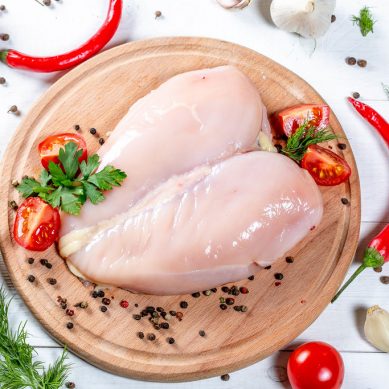 On the occasion of Poultry Day which takes place on March 19, HN spoke with Betty Bedrossian Rizk, regional marketing manager at Arab Marketing and Finance (AMFI), which represents US poultry suppliers, to highlight the industry's insights and upcoming trends.
Read more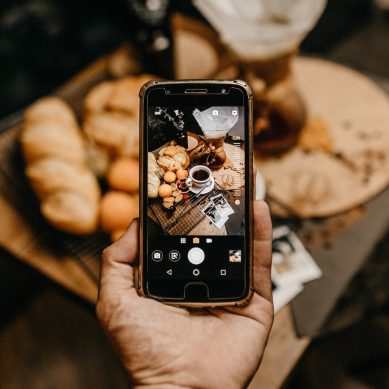 The Arabian Peninsula's wealth is helping it become a global destination for high-end brands, and Africa, which has numerous development challenges.
Read more