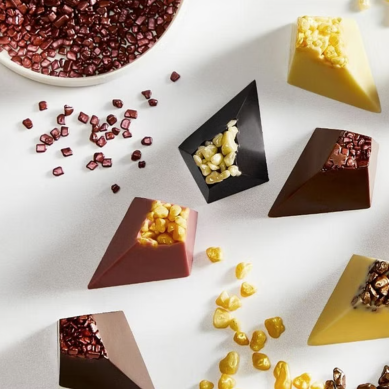 With retail sales of chocolate confectionery expected to reach over USD 128 billion globally by the end of 2023, we  learn more about the top trends shaping the market from Barry Callebaut.
Read more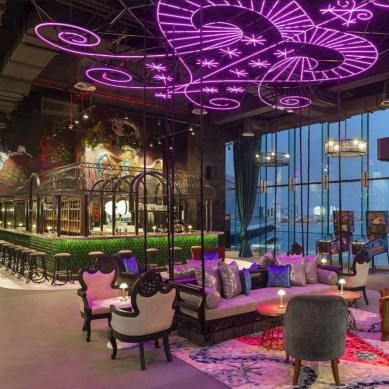 Enrico Clementi, managing partner and head of F&B strategy and advisory at Tribe Creators, gives us the lowdown on the evolving mindset of today's diner.
Read more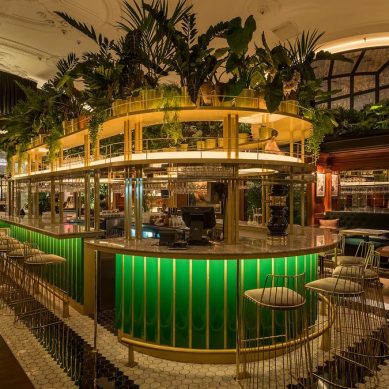 The design of a restaurant is far more than its color palette and choice of furnishings. Design is embedded in how we interact with the spaces around us and how we feel within them. Charlotte Mindus, B2B and marketing leader at Livit, a leading design firm, guides us through the restaurant of the future.
Read more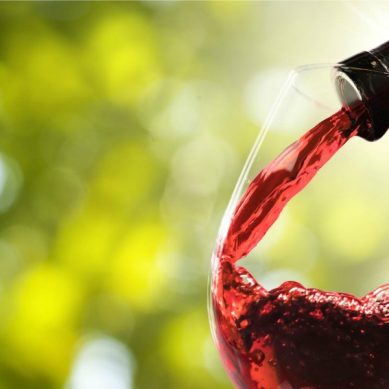 Hady Kahale, Naked Wine's head of wine buying, gives us the lowdown on the latest wine trends for 2023.
Read more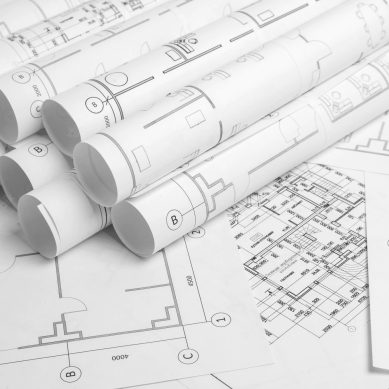 With consumer tastes constantly changing, we spoke with Lebanese interior architect Delphine Gebran to hear what's trending in restaurant design.
Read more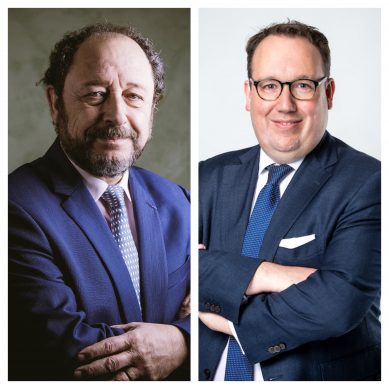 With hospitality education adapting to new trends and technological advancements, we discuss curriculums and careers and with two educators in the field.
Read more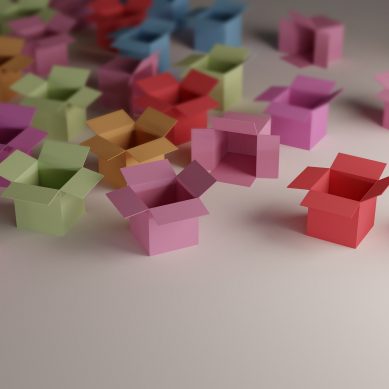 From material to design, style and colors, countless products will soon be in packages that are stronger, more sustainable and "smarter."
Read more