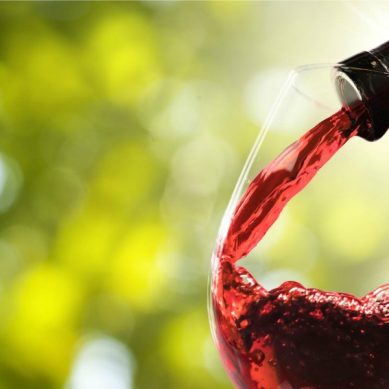 Hady Kahale, Naked Wine's head of wine buying, gives us the lowdown on the latest wine trends for 2023.
Read more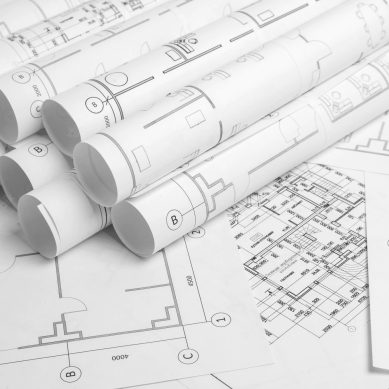 With consumer tastes constantly changing, we spoke with Lebanese interior architect Delphine Gebran to hear what's trending in restaurant design.
Read more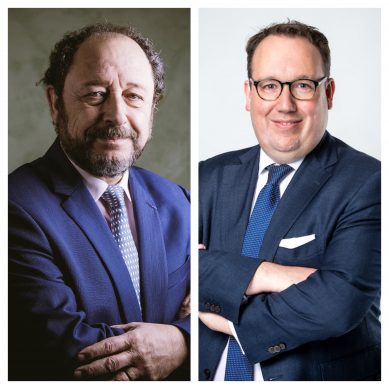 With hospitality education adapting to new trends and technological advancements, we discuss curriculums and careers and with two educators in the field.
Read more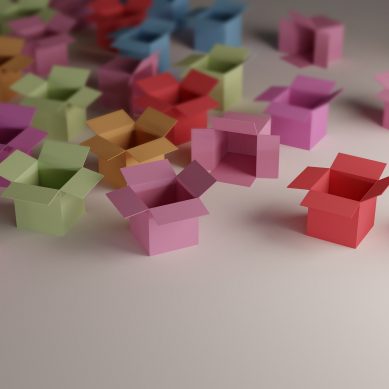 From material to design, style and colors, countless products will soon be in packages that are stronger, more sustainable and "smarter."
Read more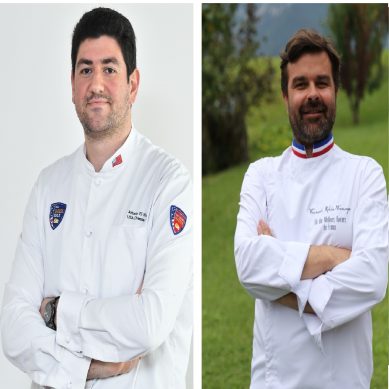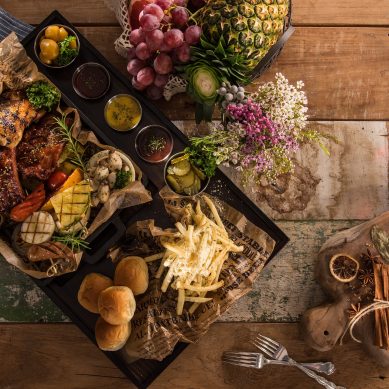 UAE restaurant consultancy Restaurant Secrets Inc.'s founder and CEO, Gabrielle F. Mather, shares her outlook on 2022's top F&B trends.
Read more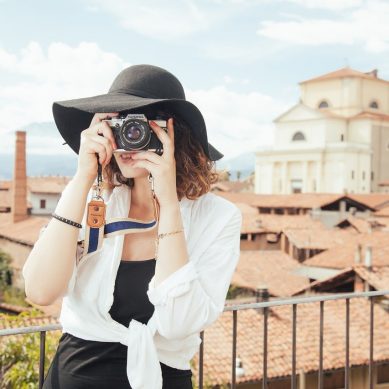 Emanuele Veratti, partner at Bain & Company Milan, and Karim Henain, partner at Bain & Company Middle East, expose their characteristics.
Read more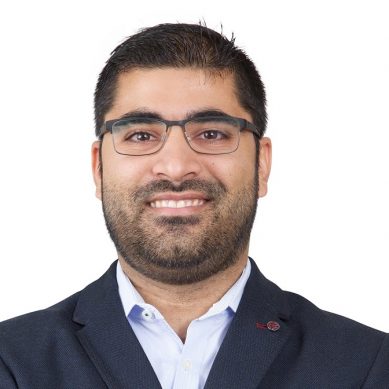 According to Seera Group, while the pandemic impacted the tourism sector globally last year, strong shoots of revival are witnessed today.
Read more