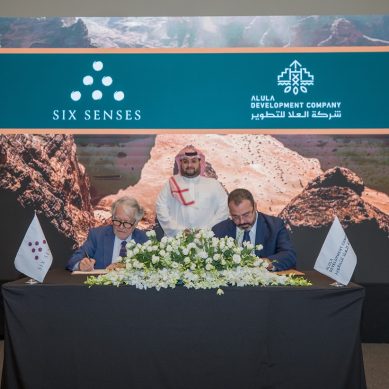 Six Senses signed a hotel management agreement with AUla Development Company to open Six Senses AlUla in KSA in 2027.
Read more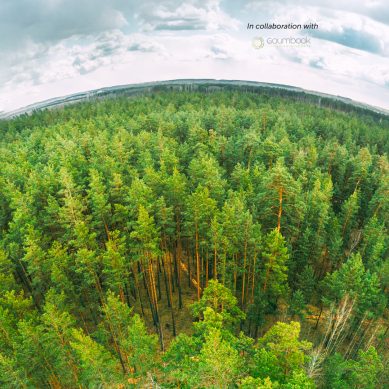 Tatiana Antonelli Abella, founder and managing director of Goumbook, explains how the region's hospitality sector can spearhead efforts to create a more responsible and sustainable food ecosystem.
Read more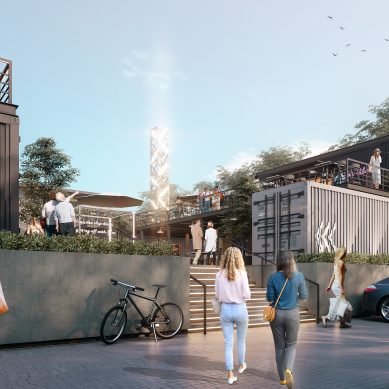 Level Two – Bayada, Lebanon is gearing up to welcome a new addition to its culinary portfolio in the form of a Food and Lifestyle venue, which is set to open its doors in spring 2024.
Read more