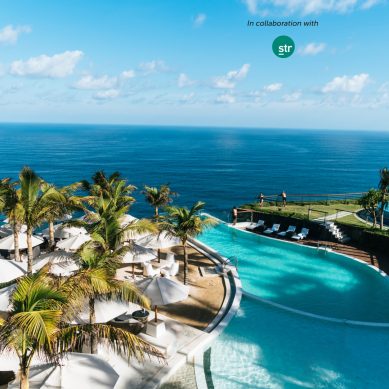 The hotel industry never stands still, which is ironic when you consider that as an industry, it encourages clients to sit back and relax! Kostas Nikolaidis, Middle East and Africa executive for STR, gives us the lowdown on the fast-paced GCC hotel market, which is definitely raring to go.
Read more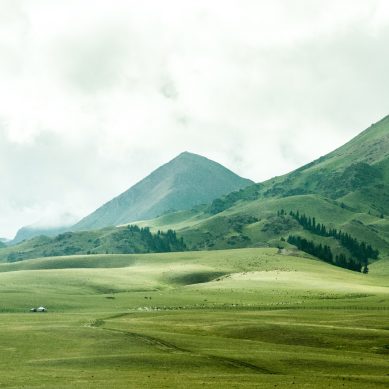 Dr. Harold Goodwin, professor emeritus at Manchester Metropolitan University and World Travel Market's responsible tourism advisor, shares his views on why global warming is a real concern and what the hospitality industry must do to dent the curve.
Read more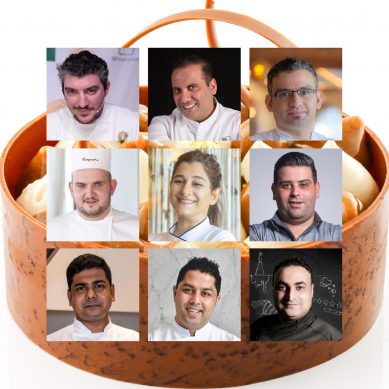 With pastry satisfying the sweet cravings of millions of consumers around the world, we spoke to ninechefs about which products are staples in their kitchens and the brands they rely on for their sweet creations.
Read more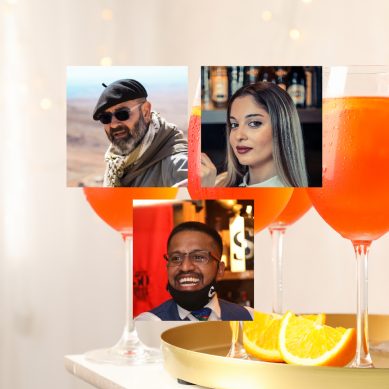 The world of cocktails is not what it used to be, with pre-mixed products taking the lead. Here's what the trade professionals have to say about the rising trend for bottled varieties.
Read more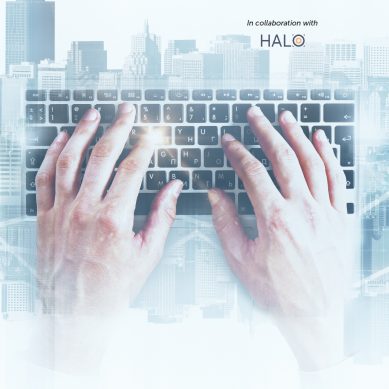 It takes much more than a healthy balance sheet for a business to thrive. Michael Donald, co-founder of Halo Business Consulting, discusses how to optimize resources and efficiencies, encourage and implement organizational change, and create a culture that accelerates innovation.
Read more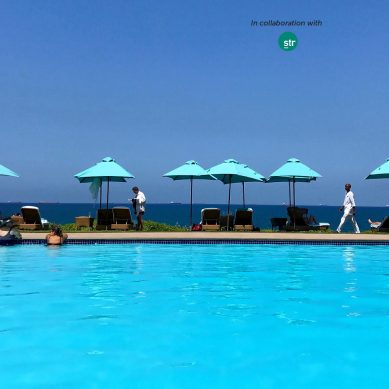 Although we are on the path to recovery, the hospitality industry barely resembles its pre- Covid-19 state. Kostas Nikolaidis, Middle East and Africa executive for STR, examines today's hotel sector and emphasizes the need for change.
Read more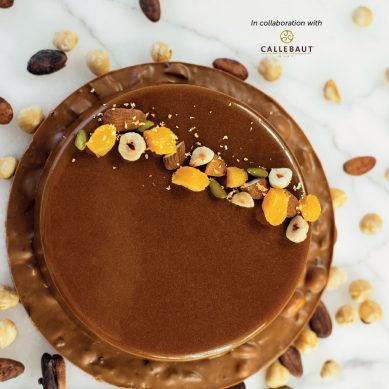 Nutty, fruity and perfectly chocolatey, this recipe by Chef Marc Pauquet of The CHOCOLATE ACADEMY™ hits all the high notes.
Read more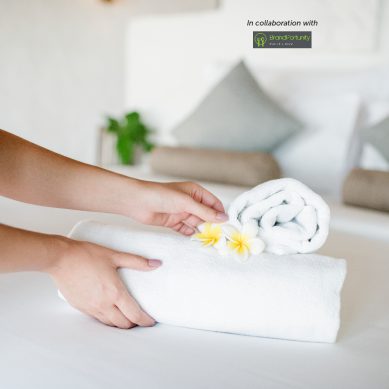 As the world enters post-pandemic mode, Christian Salloum, managing director of BrandPortunity F&B consulting, explores the trends that are set to shape hospitality and the companies shaking up the competition for online bookings.
Read more