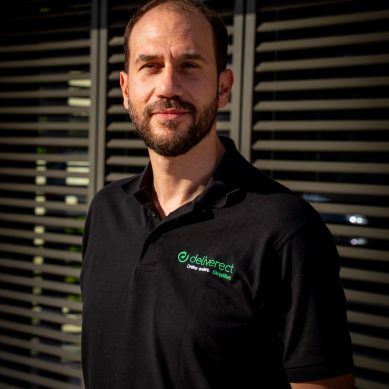 Deliverect has announced its acquisition of ChatFood, a leader in social media ordering, order and pay at table and loyalty solutions. This acquisition provides the restaurant industry with a 360-degree solution inspired by the challenges restaurateurs face in terms of in-house dining and online food delivery to enable profitable growth and exceptional experiences, including social, dine-in QR and direct channel ordering and online food delivery.
Read more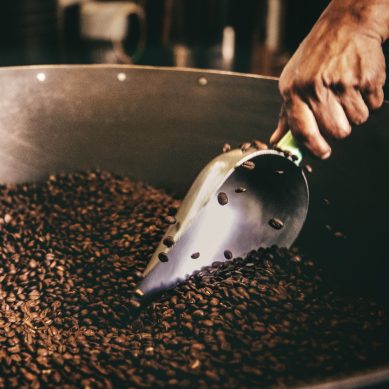 Maria Barquin, green coffee merchant at SUCAFINA Specialty, explains how post-harvesting innovation is driving shifts in behaviors among the region's coffee lovers.
Read more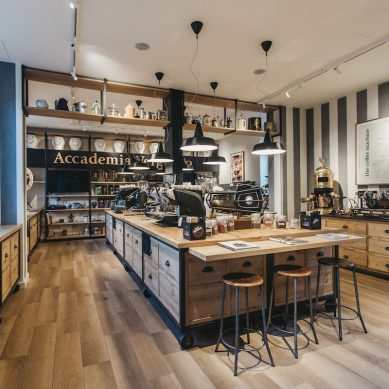 Caffè Vergnano, Italy's oldest coffee roasting company, is bringing the flavor and passion of authentic Italian coffee to the UAE. With over 140 years of experience, Caffe' Vergnano not only provides its partners with the world's finest coffee blends but also authentic Italian Espresso.
Read more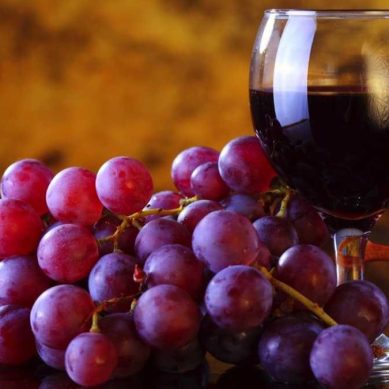 Researchers answer the long-standing issue of how, when and where wine and table grapevines were domesticated through the biggest genetic study of grapevine types ever conducted, which included samples from previously unrecorded specimens in private collections.
Read more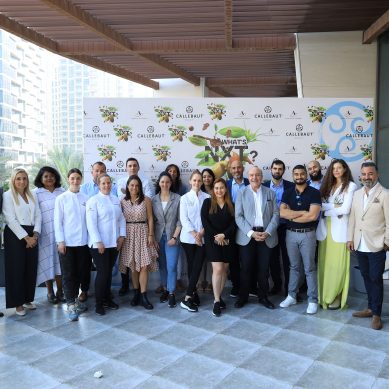 After a string of successful launches, chocolate maker Callebaut has officially launched Callebaut NXT in the UAE. The entirely plant-based dark and milky tasting chocolates are completely dairy free.
Read more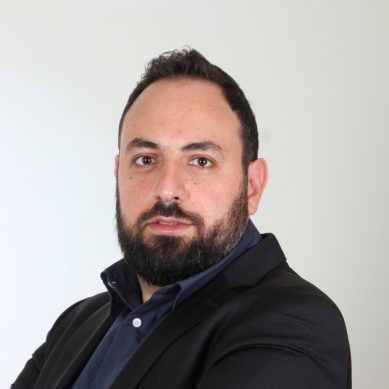 Luminescenza has plenty of experience in assisting foodservice clients. Georges Haddad, the firm's owner, shares his insights on the future of commercial kitchens and how technology is redefining the way they operate and improve both food quality and outcomes in restaurants.
Read more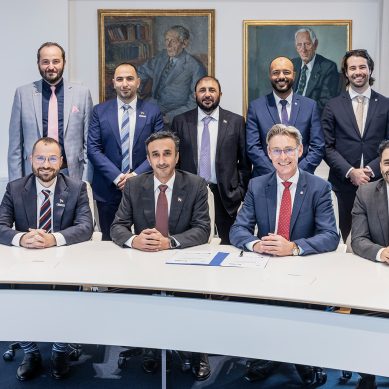 According to a Tetra Pak study, plant-based food market will be worth USD 34.5 billion by 2032 due to rapid change in consumption habits.
Read more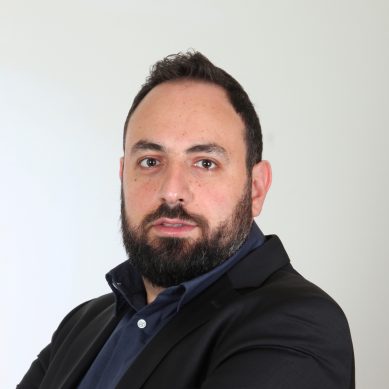 With over a decade of experience in helping foodservice clients achieve optimal efficiency, Georges Haddad, owner of Luminescenza, talks about waste management and why it matters.
Read more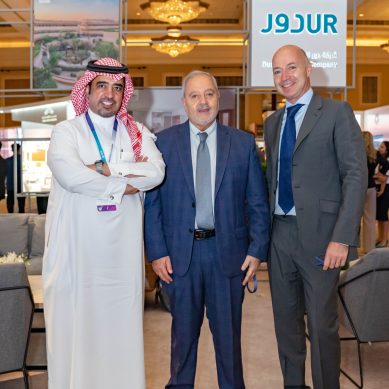 Thynk.Cloud is designed to simplify and automate sales, operations, decision-making and data management for hotels of all sizes.
Read more