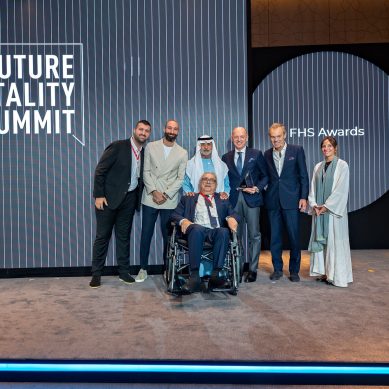 Two of the Middle East and Africa's most respected, influential leaders in the hospitality sector were honored at the Future Hospitality Summit (FHS) on September 27.
Read more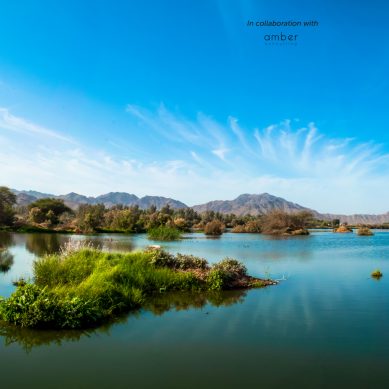 The region is well placed to tap into the booming medical and wellness tourism segments, according to Ralph Nader, CEO of Amber Consulting, although a formalized strategic approach is needed to support sustainable sectoral growth.
Read more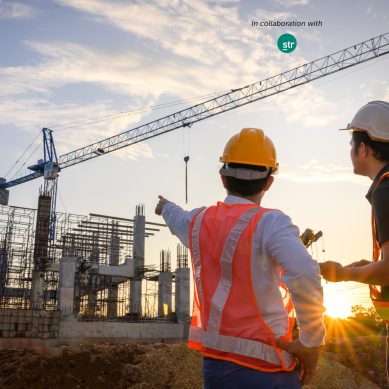 Having cemented its status as a global tourist destination, the region is well placed to attract new investment for the industry, following a swift post-pandemic rebound marked by impressive visitor numbers, huge project pipelines and the introduction of business-friendly initiatives, as Kostas Nikolaidis, Middle East and Africa executive for STR, explains.
Read more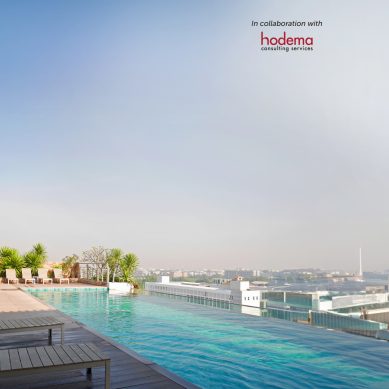 With travelers seeking out better lodging experiences and affordable deals, cheap, chic offerings are proving to be the new industry disruptors, as Nada Alameddine, managing partner at Hodema Consulting Services, explains.
Read more
Shambhu Nath Jha, associate vice president of Fact.MR, helps companies envision the future and understand the evolving business landscape. In this article, he explores the beer market in the Middle East and the trends that are shaping its future.
Read more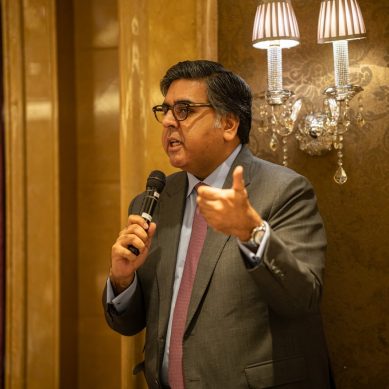 With its data-driven approach, Growdash is poised to assist regional restaurants to execute paid and organic growth campaigns confidently and seamlessly across online food delivery channels.
Read more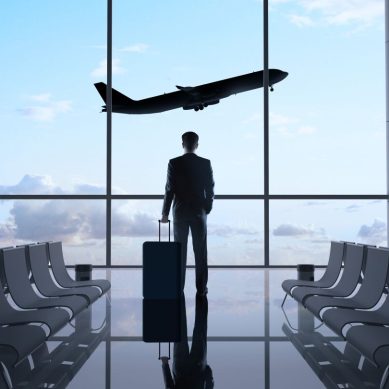 The Middle East's hospitality sector is currently witnessing a remarkable upsurge, with significant growth and extensive development under way in travel, tourism and hotel construction. This expansion has been propelled by several factors, including ambitious infrastructure projects, strategic investments and a sharpened focus among key players on developing the sector.
Read more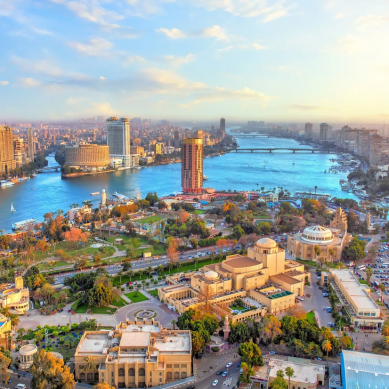 As the Ukraine war is dragging on into another year, so are the economic troubles of Egypt, highly dependent on imports of wheat and all types of non-food commodities. The Egyptian treasury market was also badly hit, as investors withdrew billions of dollars. The Central Bank could not prevent inflation from reaching an annual surge of 33.9 percent in March, with the Egyptian pound plunging to unprecedented levels. Nada Alameddine, managing partner at Hodema Consulting Services, explains the country's current state and forecasts its future.
Read more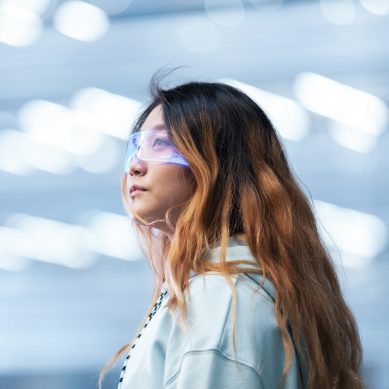 With travel worldwide in the midst of a resurge following more than two years of global uncertainty, travelers have understandably developed high expectations for their long-awaited trips. Joy Ghosh, head of commercial, hospitality, Indian Subcontinent, Middle East, Africa and Turkey at Amadeus, explains how tech innovations are enhancing the travel experience in 2023.
Read more