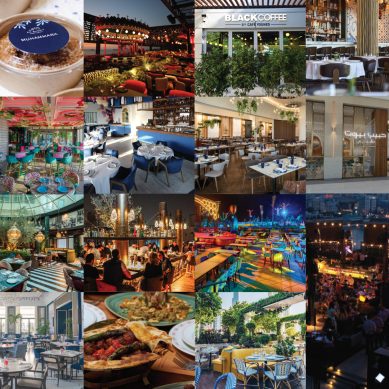 We list several leading franchises in the region, with details on their owners by and where they can be found.
Read more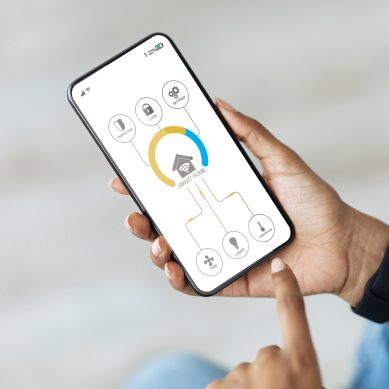 There has been much talk of robotics and automation in hospitality, including comments that several hotels and restaurants are replacing their staff with robots. While this may make for great marketing and social media coverage, the reality is very different, as Ian Millar, senior in the entrepreneurship and innovation department at EHL, reveals.
Read more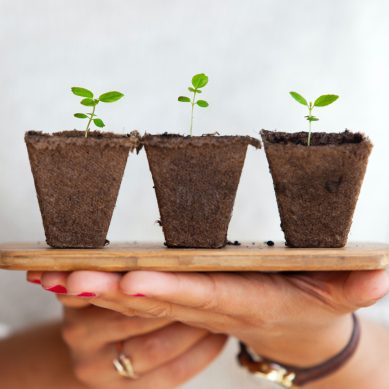 Because restaurants generate large volumes of waste, use a considerable amount of energy and exhaust natural resources, many of them are incorporating sustainable initiatives into their daily operations. Chirine Salha discusses the various ways establishments are flying the green flag.
Read more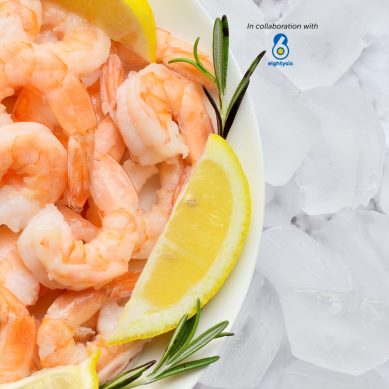 International cuisine has transformed beyond recognition in recent decades. Greater exposure to cuisines from farflung corners of the world, via digital platforms such as social media, has introduced us to new dining concepts that meant little to us just a few years ago. With this in mind, Abdul Kader Saadi, founder and managing director of Eighty6 Shop, gives us the lowdown on seafood and why it is becoming more popular by the hour.
Read more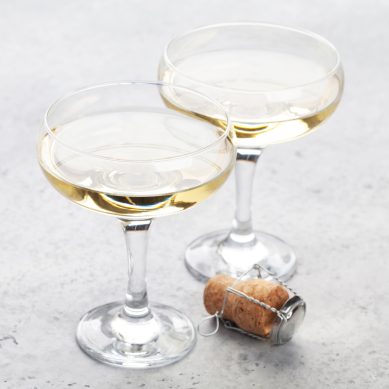 Many would list low dosage, lesser-known grape varieties, organic culture and sustainability when referencing champagne trends. While these matter, however, they are individual, niche points of interests. Champagne consultant Carl Edmund Sherman walks us through the vineyards and uncovers the secrets of what's fizzing in the champagne bubble.
Read more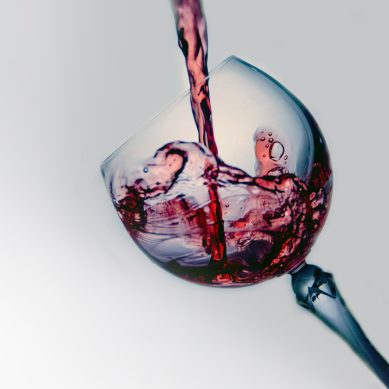 The fine wine auction market has performed exceptionally well in 2022. Tim Triptree, master of wine and international director of Christie's wine and spirits department, shares his insights on the wine trends shaping the market and what's in demand.
Read more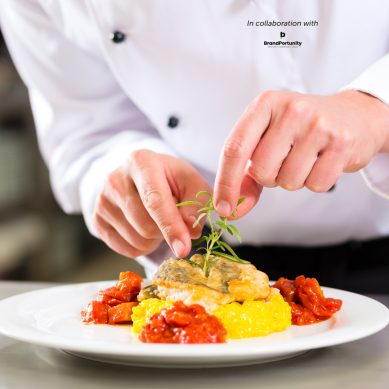 Food and beverage represents a large sector of services within the hospitality industry, whether in hotel cafes and restaurants or off-premises takeaway, catering and food delivery services. Christian Salloum, founder and managing director of BrandPortunity Hospitality Consultancy, addresses the numerous benefits of having attractive F&B venues within hotels and what to consider when launching on-site concepts.
Read more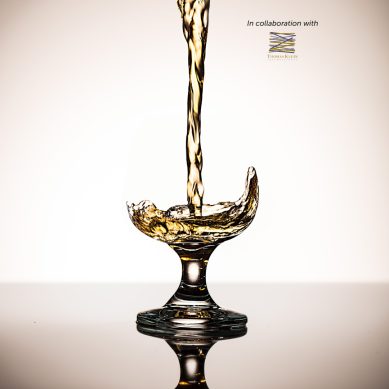 The popularity of non-alcoholic and low-alcohol drinks continues to grow, as consumers demand a greater number of options. Daniel During, principal and managing director of Thomas Klein International, explores the latest developments in the market and forecasts future trends.
Read more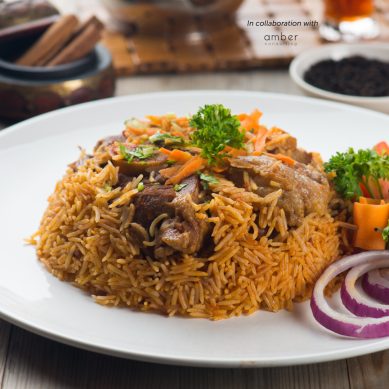 In line with the Saudi Vision 2030 plan to diversify the economy with an undeniable emphasis on tourism, Ralph Nader, CEO of Amber Consulting, highlights the importance of rethinking traditional Saudi dishes and its potential to become a globally recognized cuisine.
Read more