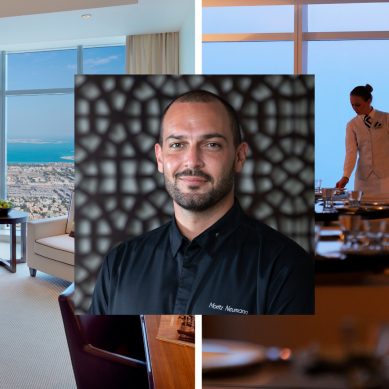 The JW Marriott Marquis Hotel in Dubai is a destination for guests seeking first-class service and elegant dining experiences. From awe-inspiring sunset views to the sumptuous dishes served, every moment is elevated and sure to impress.
Read more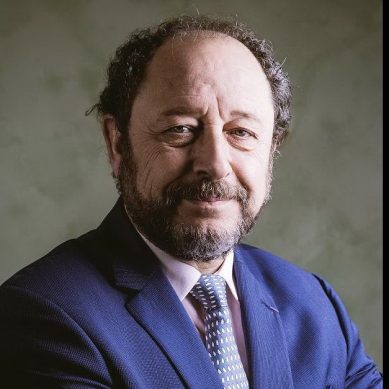 Philippe Francois, president of AMFORHT and creator and developer of hotel, culinary arts and tourism schools, talks about how hospitality education is adapting to new trends and technological advancements, as well as the challenges being faced by hoteliers of the future.
Read more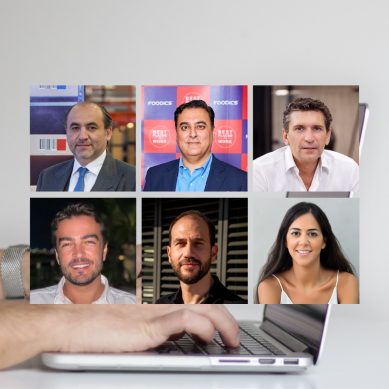 With digital transformation an inevitability for businesses all over the world, we talk technology with six experts in the field and find out what tech solutions are available for hospitality and F&B enterprises.
Read more