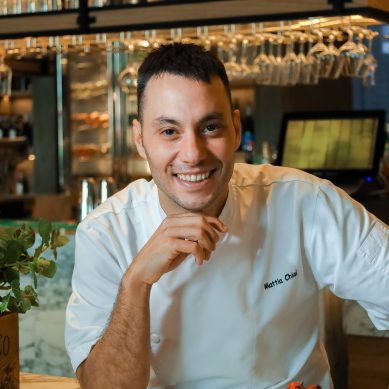 Mattia Chiai is the newly appointed chef de cuisine at Verso, an exquisite Italian trattoria located within the Grand Hyatt Abu Dhabi. In this exclusive interview, we find out more about his experiences at Michelin-starred restaurants and what makes him so passionate about Italian cuisine. 
Read more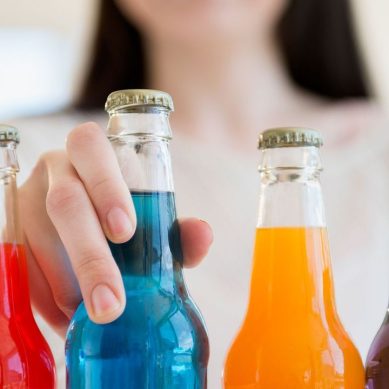 Nandini Roy Choudhury, client partner of F&B at Future Market Insights, uncovers the trends reshaping the market for carbonated beverages in the Middle East
Read more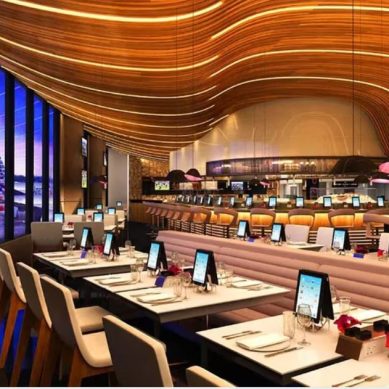 Tech entrepreneur Mohamed Al Fayed, CEO and co-founder of Grubtech, believes that the F&B textbooks have been rewritten. In this article, he elaborates on the shift away from traditional F&B strategies, emphasizing the fleeting nature of food trends in today's fast-paced world.
Read more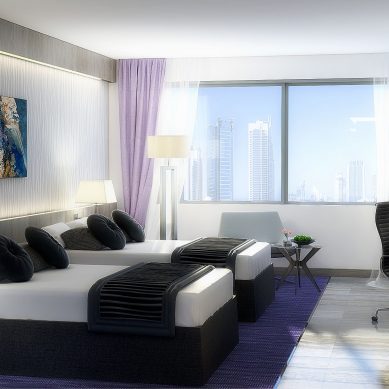 Khalidia Palace Hotel by Mourouj Gloria, a new five-star property located in Dubai's historic Deira district, is on track to launch by Q4 2023.
Read more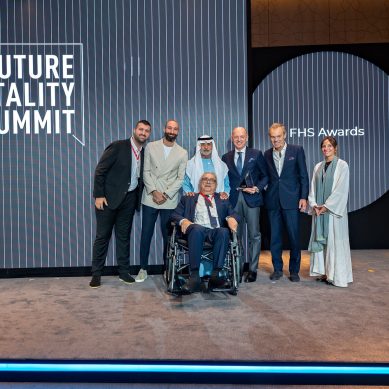 Two of the Middle East and Africa's most respected, influential leaders in the hospitality sector were honored at the Future Hospitality Summit (FHS) on September 27.
Read more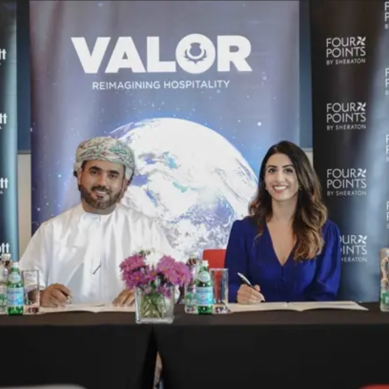 Valor Hospitality Middle East has partnered with Ezz Asass International to manage the Four Points by Sheraton in Duqm, Oman.
Read more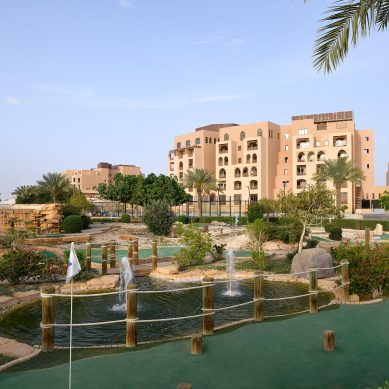 IHG Hotels & Resorts has announced the addition of InterContinental Durrat Al Riyadh Resort & Spa to its portfolio of resorts in KSA.
Read more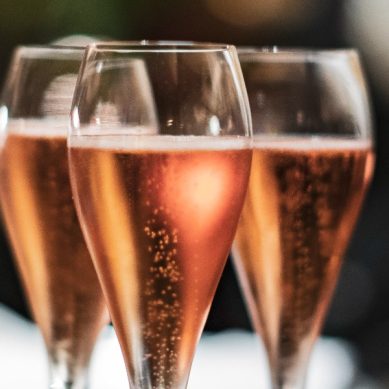 All too often, rosé champagne is perceived as purely a drink of the summer. However, champagne consultant Carl Edmund Sherman provides a deeper understanding of this fizzy beverage, most notably how well it pairs with food.
Read more