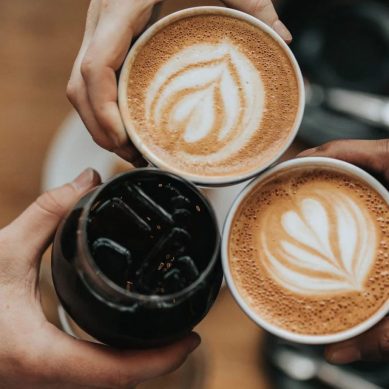 Thomas Jefferson had the right idea when he said that coffee is the preferred drink of the civilized world. Naim Maadad, chief executive and founder of Gates Hospitality, shares his thoughts on what's hot on the coffee scene.
Read more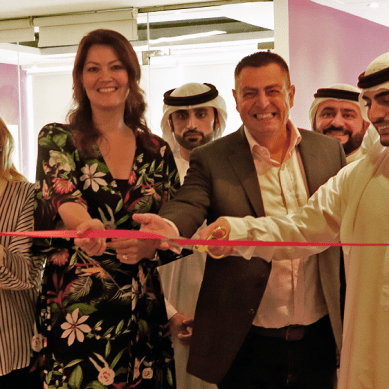 Welcome to the UAE, part of Welcome to the World, would go a long way in connecting the world in times to come.
Read more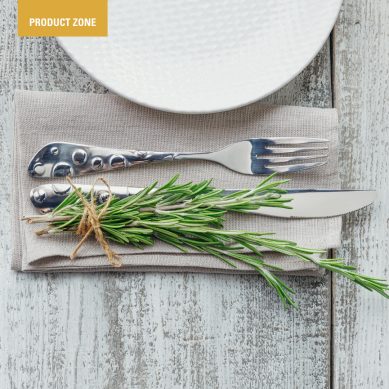 With the rise of social media, hotels are paying greater attention to their table settings to provide guests with the finest Instagram moments. HN spoke to five hospitality experts to find out how they select their tableware and glassware.
Read more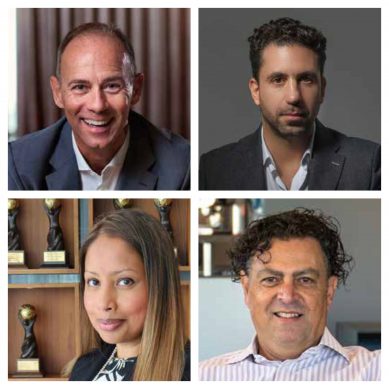 Hiring for hospitality positions is not always straightforward, especially when soft skills really matter. We hear what two hoteliers and two restaurateurs have to say about recruiting the right people for their organizations.
Read more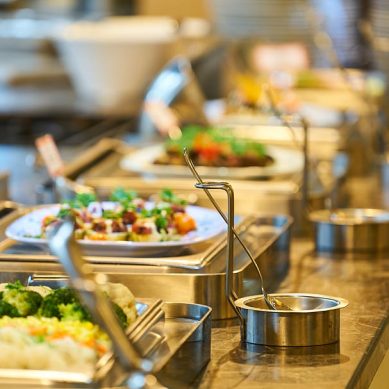 As stay-at-home mandates begin to lift and restaurants reopen, QSRs will need to have plans in place to capture returning demand.
Read more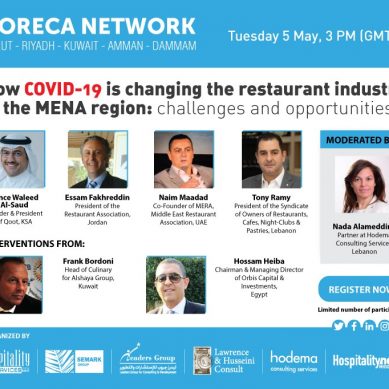 From changing customers' behavior to new strategies that will help businesses pivot and thrive, COVID-19 is changing the F&B scenery in the region.
Read more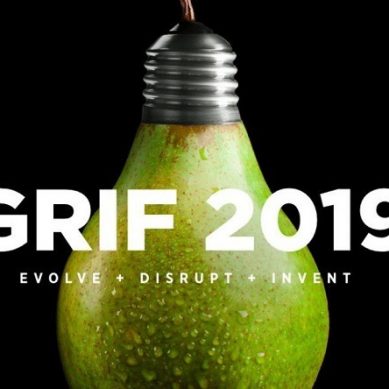 A who's who of the region's hospitality and F&B leaders gathered at The Emirates Academy of Hospitality Management for the GRIF Society Dubai Briefing: a fascinating series of panel discussions, industry insight sessions and seminars on the latest market trends followed by lunch and a networking reception hosted by Gates Hospitality at...
Read more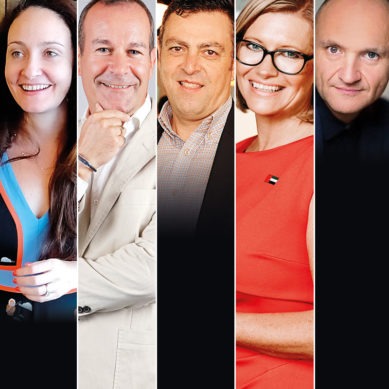 You've opened your restaurant to great fanfare, but what happens next? GRIF founder, Jennifer Pettinger Haines, provides advice from industry experts on getting past the honeymoon phase
Read more