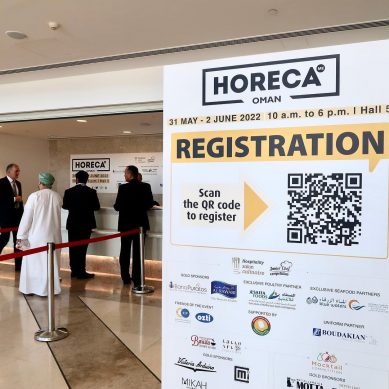 HORECA Oman provides a platform for key buyers to network with investors, retailers, distributors and stakeholders.
Read more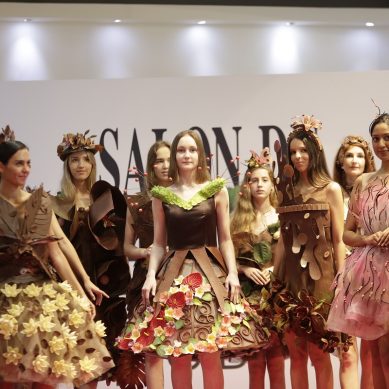 From May 12 to May 14, visitors will be able to meet more than 50 exhibitors and watch more than 30 pastry chefs in action.
Read more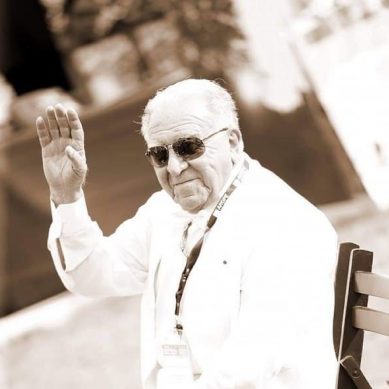 Thank you for your words of sympathy on the passing of our editor-in-chief, Nouhad Dammous. The outpouring of love and support we have received has been heartwarming, and we wanted to share just a handful of beautiful messages with you all.
Read more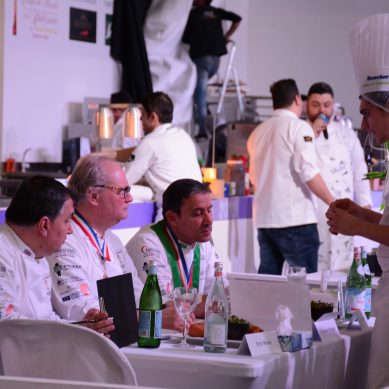 Oman's entry to the HORECA network signals an important step for the sultanate's foodservice and hospitality industries.
Read more
Nouhad Dammous, editor-in-chief of Hospitality News Middle East, shares his thoughts on how the UAE, a beacon of success, has launched a number of ambitious tourism projects to solidify its reputation as a market leader in the region.
Read more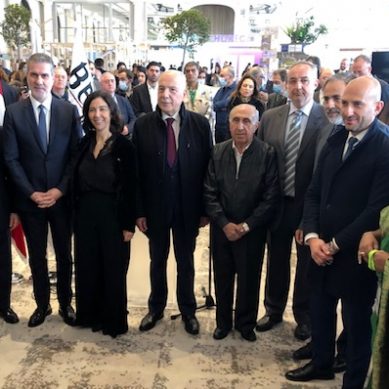 Taking place from 22-24 March, HORECA CONNECTS provides a platform for hospitality professionals to reconnect and network face to face.
Read more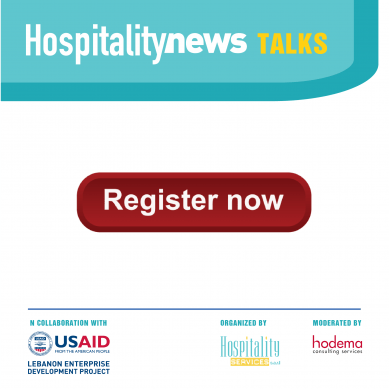 Hospitality Services announced an exciting initiative aimed at reviving Lebanon's ailing hospitality and foodservice industries. Powered by the company's Hospitality News Middle East publication, the LED-funded Hospitality News Talks project comprises a series of 12 online roundtables with over 70 keynote experts. Moderated by Hodema, the virtual sessions will promote positive dialogue and encourage collective action among stakeholders.
Read more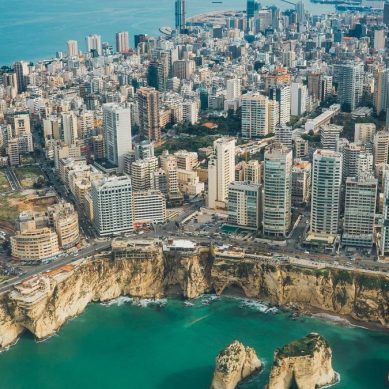 The Syndicate of Owners of Restaurants, Cafés, Night-Clubs and Pastries in Lebanon and Hospitality Services in collaboration with Apave, come to the rescue of the Beirut's restaurant sector with NUSANED.
Read more