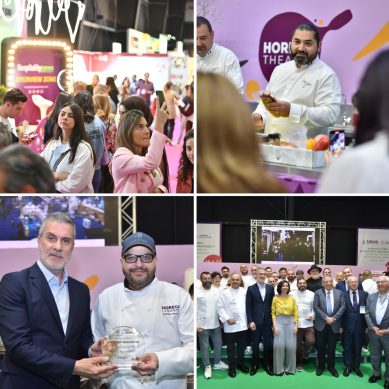 The latest edition of HORECA Lebanon, held from April 25-28, 2023, ended on a high note. More than 12,000 visitors, 160 exhibitors and 100 international culinary experts gathered together at Beirut's Seaside Arena for four days of networking.
Read more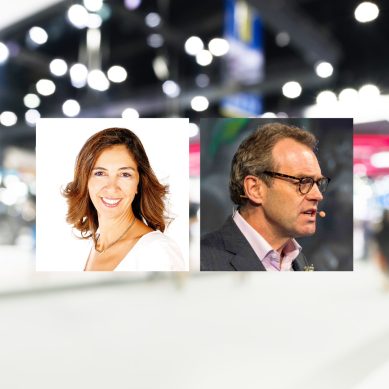 Digital technology, sustainability and experience-led events are just some of the emerging trends that are set to transform the future of the event industry. We asked two industry experts and event organizers to lift the lid on where the industry is heading.
Read more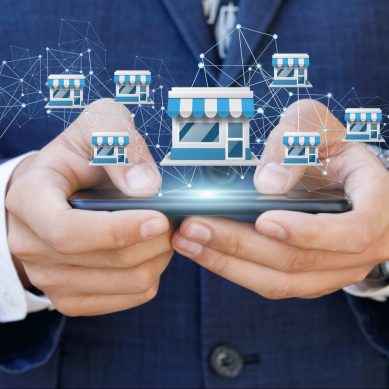 Nouhad Dammous, the late editor-in-chief of Hospitality News Middle East, was a firm believer in the power of technology. Here, we share his words on why franchises need to integrate smart systems to improve efficiency and cut costs.
Read more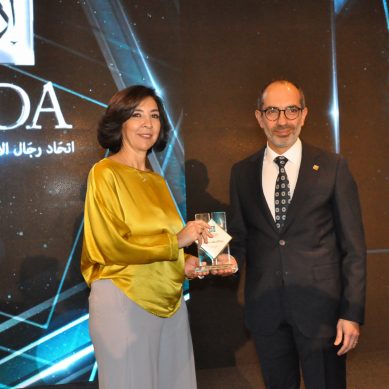 It gives us the utmost pleasure to announce that Joumana Dammous-Salamé, managing director of Hospitality Services, was honored by the Federation of Businessmen for Support and Development (IRADA) for her exceptional contribution to improving and developing the tourism sector and the hospitality industry in Lebanon.
Read more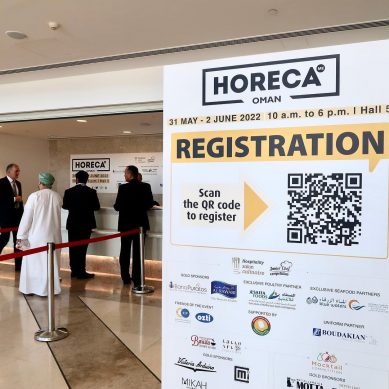 HORECA Oman provides a platform for key buyers to network with investors, retailers, distributors and stakeholders.
Read more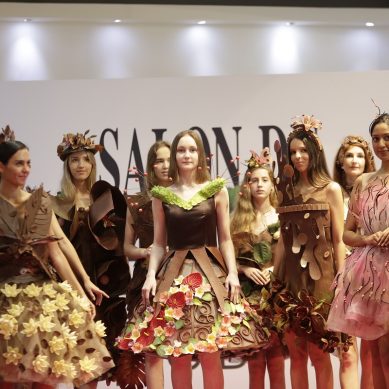 From May 12 to May 14, visitors will be able to meet more than 50 exhibitors and watch more than 30 pastry chefs in action.
Read more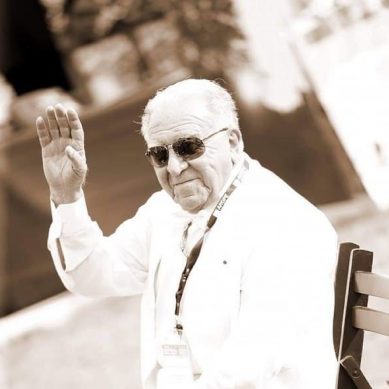 Thank you for your words of sympathy on the passing of our editor-in-chief, Nouhad Dammous. The outpouring of love and support we have received has been heartwarming, and we wanted to share just a handful of beautiful messages with you all.
Read more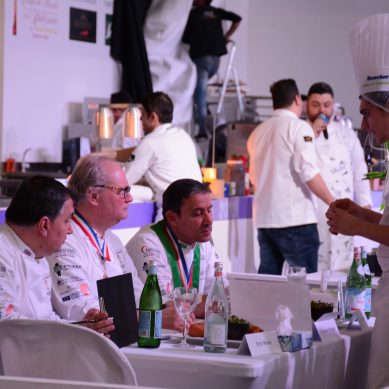 Oman's entry to the HORECA network signals an important step for the sultanate's foodservice and hospitality industries.
Read more