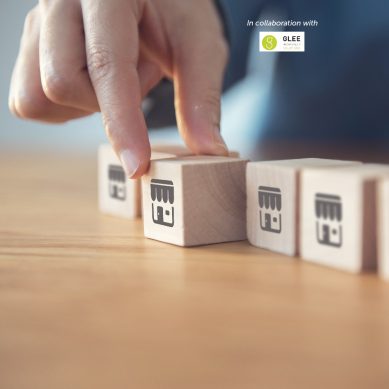 The concept of franchising has, for the most part, performed positively in spite of lockdowns, supply issues and other factors. Abdul Kader Saadi, managing director of Glee Hospitality, puts multi-unit franchising in the spotlight.
Read more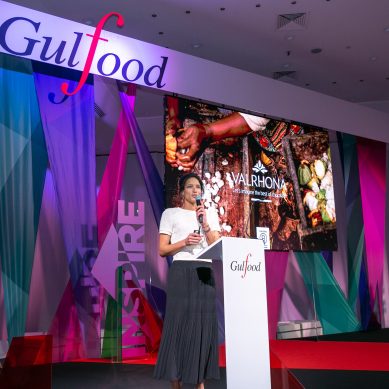 Juliana Lepan, Valrhona's international marketing director, tackled the company's environmentally friendly approach and its La Consigne program during Gulfood 2022 held in Dubai, UAE.
Read more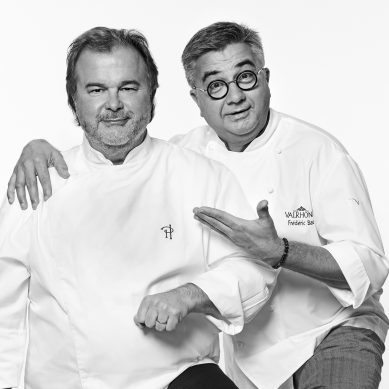 Always taking things up a notch, Valrhona invited two titans of the culinary scene, Pierre Hermé and Frédéric Bau, to a week of fine pastry, innovation and expertise in Dubai. In the presence of international Cercle V chefs from Morocco, Tunisia, Qatar, Oman, KSA, Bahrain, Kuwait and the UAE, Frédéric Bau and Pierre Hermé showcased a new way to thinking pastry around Bau's latest book, titled "Reasoned Gourmandise," which explores the fundamentals of a healthy and harmonious pastry that respects the flavors and textures of the great classics. In a joint interview, Frédéric Bau and Pierre Hermé tell us about their exciting collaboration and Valrhona's role in it all.
Read more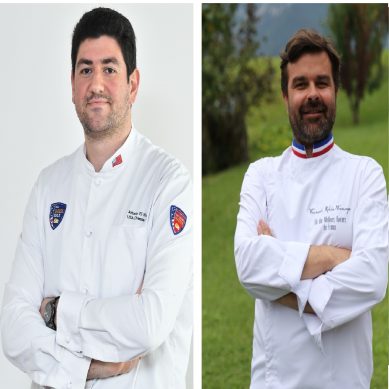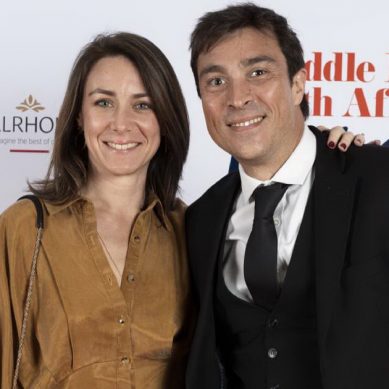 Behind every successful brand is a winning team, which is something Valrhona knows only too well. We sat with Guillaume Lafaix, IMEA business unit manager, and Alexandra Belin, global communication group manager of Valrhona, during the first edition of the Middle East & North Africa's 50 Best Restaurants awards to learn more about Valrhona's sponsorship of the Middle East & North Africa's Best Pastry Chef award, as well as the brand's upcoming projects.
Read more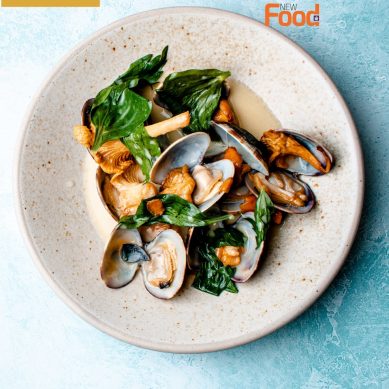 There's something fishy going on in seafood. Bethan Grylls, New Food Magazine editor, explores some of the trends sweeping the fish sector and how to hook new and old customers.
Read more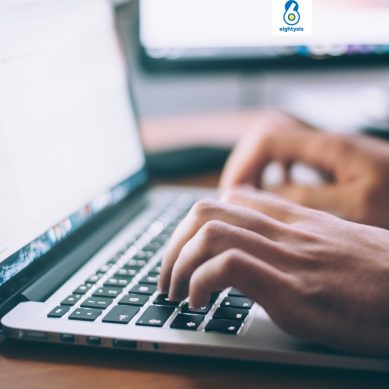 Industries often depend on a number of multifaceted layers to ensure the smooth operation of day-to-day business. Abdul Kader Saadi, co-founder and CEO of the Eighty6 Portal, discusses the role of technology in procurement.
Read more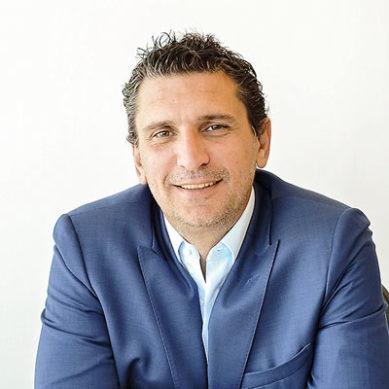 Eighty6, an industry-leading online procurement tool, has been launched in the UAE with plans to expand to Saudi Arabia in the next three months.
Read more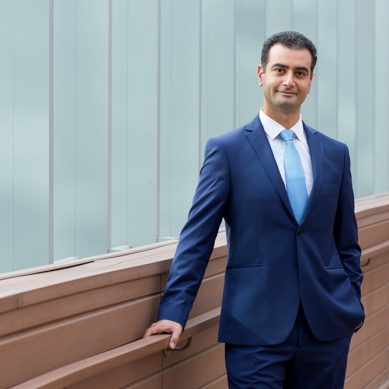 HN spoke with Ludwig Bouldoukian, regional vice president, development – Middle East and Africa at Hyatt Hotels Corporation, to shed light on the hotel chain's agenda and portfolio in the MENA.
Read more