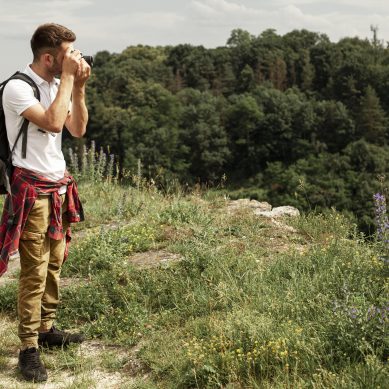 With its data-driven approach, Growdash is poised to assist regional restaurants to execute paid and organic growth campaigns confidently and seamlessly across online food delivery channels.
Read more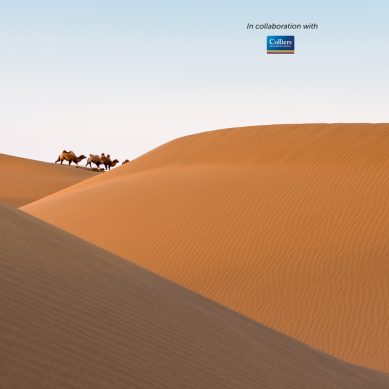 Justin Kenny, consultant at Colliers for the Hotels MENA Region, explains how the sultanate is carving its own identity as an attractive destination with a diverse offering, despite tough competition from its neighbors.
Read more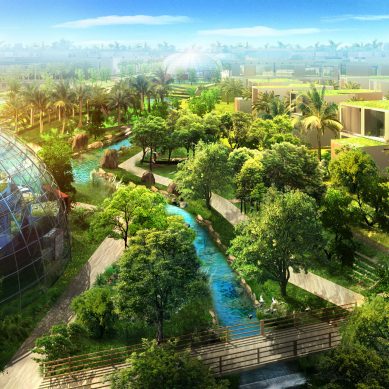 Multidisciplinary tourism professional Naiara Lopez Giner, Colliers' associate manager of Tourism Advisory Lead Hospitality & Tourism in the Middle East and North Africa, dives into the region's booming tourism sector and provides an overview of the ambitious visions and objectives driving sustainable initiatives for a responsible and eco-conscious future.
Read more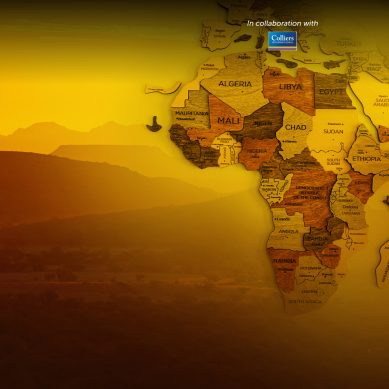 It's true that East Africa's travel, tourism and hospitality sectors have experienced numerous ups and downs in recent years. However, there are positive signs of growth, as Thuku Kimani, manager of hotels MENA at Colliers International, points out.
Read more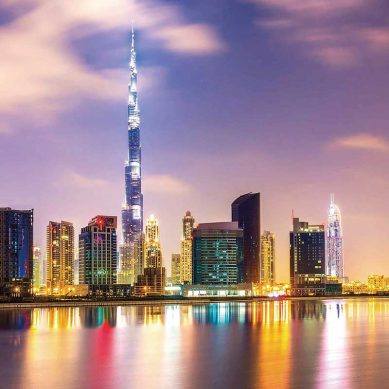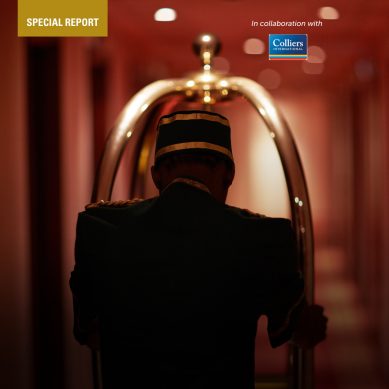 Christopher Lund, head of hotels – Colliers MENA, discusses the latest developments and how franchising agreements are changing.
Read more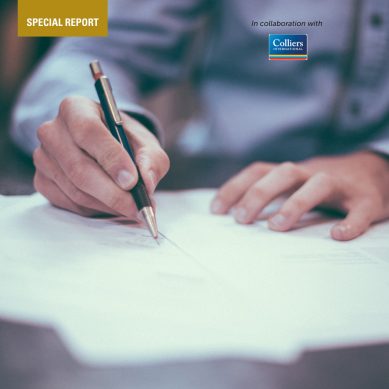 Hotel consultants can help brands succeed. James Wrenn, associate director of Colliers International, dissects the different areas of this key industry service.
Read more
Tourism appears to be picking up in the Middle East, a region that showed positive signs of revival in H2 2020. Nicolas Nasra, manager of Colliers International, tells us more about how the UAE is leading the recovery.
Read more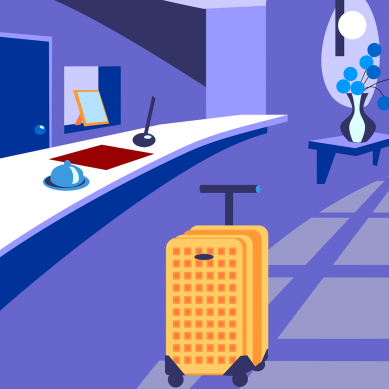 The majority of hotel owners and investors have a positive outlook on the future of the hospitality industry and expect to see development opportunities.
Read more