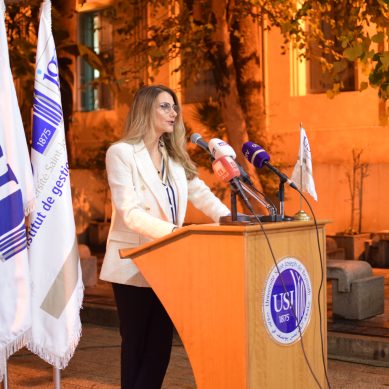 On November 29, 2022, the Institute of Business Administration (IGE) of Saint Joseph University of Beirut (USJ) inaugurated its new premises and the Culinary Laboratory of its hospitality management program at the Social Sciences Campus, under the high patronage of H.E. Abbas Halabi, Minister of Education and Higher Education, and H.E. Walid Nassar, Minister of Tourism, and in the presence of the Rector of USJ, Prof. Salim Daccache s.j., the Director of IGE, Dr. Céline Boutros Saab, the General Consul for France in Beirut, Mr. Julien Bouchard, USJ officials and friends.
Read more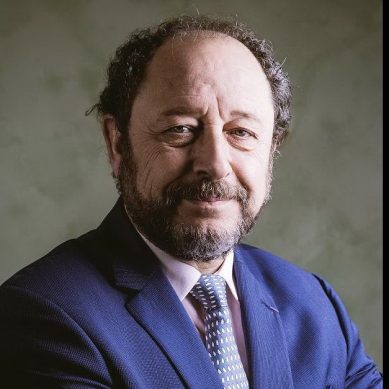 Philippe Francois, president of AMFORHT and creator and developer of hotel, culinary arts and tourism schools, talks about how hospitality education is adapting to new trends and technological advancements, as well as the challenges being faced by hoteliers of the future.
Read more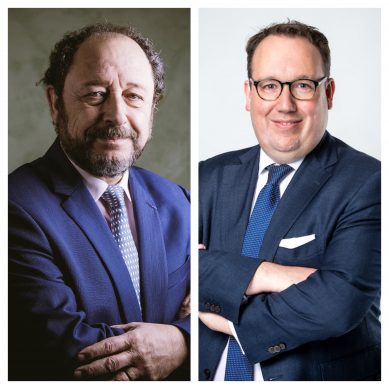 With hospitality education adapting to new trends and technological advancements, we discuss curriculums and careers and with two educators in the field.
Read more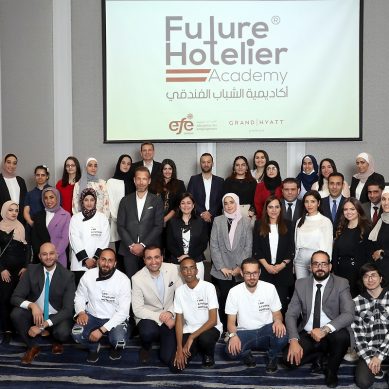 The project aims to empower youth from both genders in the hospitality sector to help reduce the unemployment ratio in Jordan.
Read more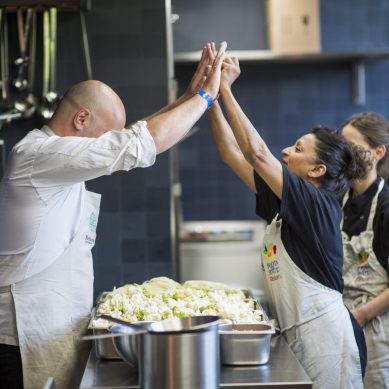 Worldchefs developed the Sustainability Education for Culinary Professionals curriculum in 2018 to teach chefs how to act sustainably.
Read more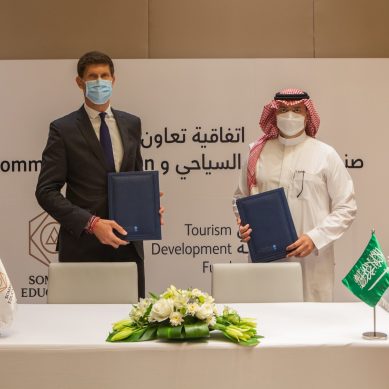 Sommet Education will provide TDF's employees and clients with the opportunity to enroll in training courses for various professions.
Read more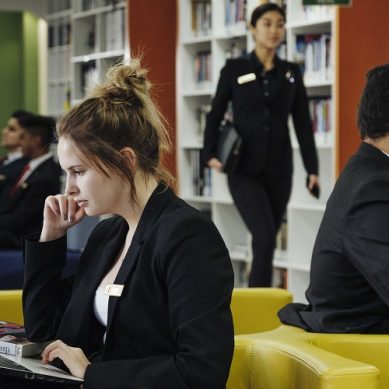 The course, which runs from September to October 2021, is geared toward those looking for a post-graduate experience.
Read more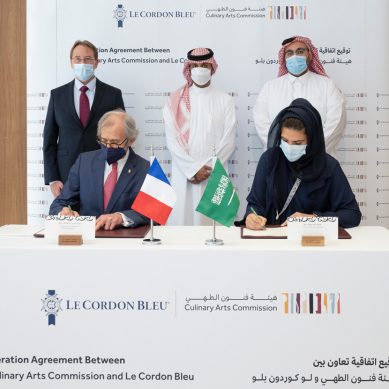 Le Cordon Bleu will also propose a program dedicated to Saudi Arabian cuisine, to highlight the local ingredients, flavors and gastronomy.
Read more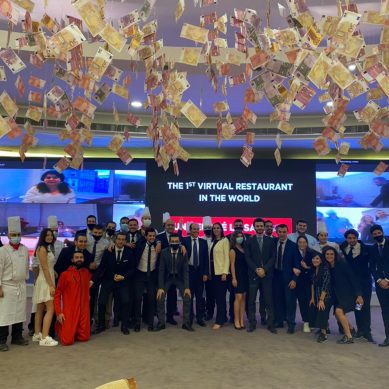 As part of their curriculum, senior La Sagesse students are required to design and execute a capstone project under the guidance of their instructors.
Read more