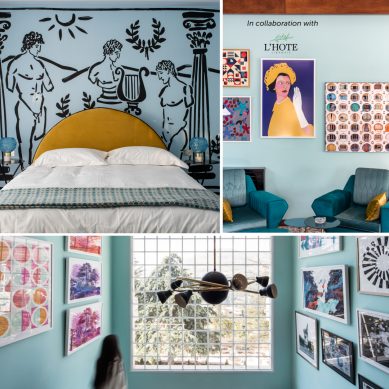 Considered the art hub of the Middle East, Beirut — a city that has witnessed immense challenges over the past few years — has been upping its game in the boutique hotel world to offer guests something a little different. Yara Moukarzel, director of operations of L'Hôte Libanais, takes a closer look at how hotels in the capital and around Lebanon are using this powerful medium to their advantage.
Read more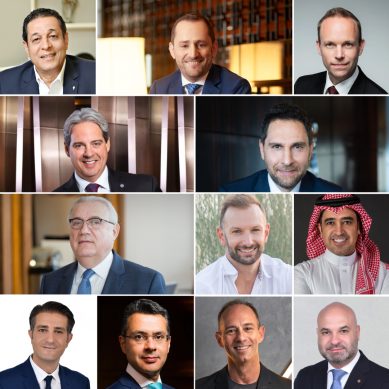 Hospitality is one of the most rewarding industries out there, which is why so many professionals dedicate their lives to the business. We checked in with 12 hoteliers to hear how their careers began, the lessons they've learned and shared since joining the profession and what the next chapter of the industry's growth story looks like.
Read more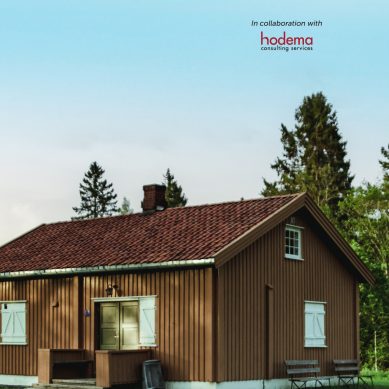 While global interest in ecotourism has been growing at a rapid pace, inflation has also started to shape travel choices. Nagi Morkos, founder and managing partner at Hodema consulting services, guides us around the ecolodges in the region which are increasingly attracting environmentally conscious travelers from around the world.
Read more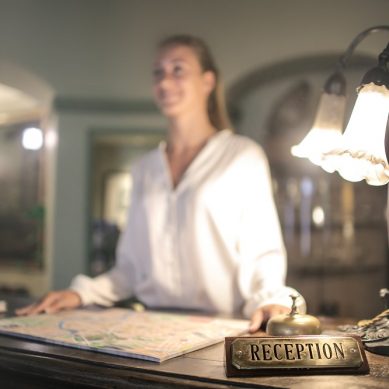 Those mixing professional business travel with personal leisure time have been coined "bleisure" travelers. Jad Shamseddin, COO of Aleph Hospitality, lifts the lid on this growing segment that should be carefully studied and catered to by hotels worldwide.
Read more
We asked restaurateur Ziad Kamel and chef Thomas A.Gugler to list the qualities that make all the difference in their fields of expertise.
Read more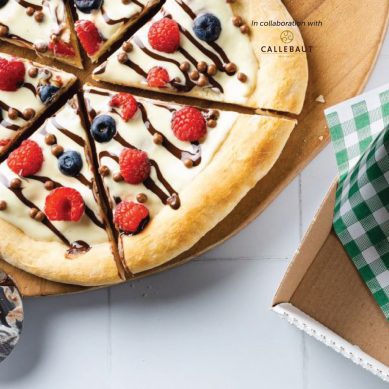 Presented by Callebaut Academy, this rich and nutty trio of chocolate pizzas is an indulgent twist on a popular comfort food.
Read more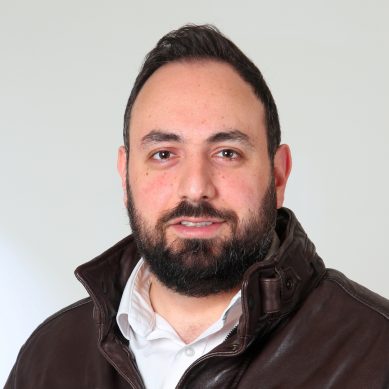 Even minor errors in kitchen design can adversely affect overall functionality and result in higher costs for hotels. We discover how to avoid the pitfalls with Luminescenza.  
Read more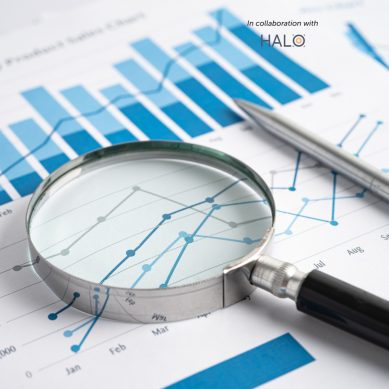 Business analysis and process management systems involve the identification, management and continual improvement of business processes in order to reduce costs, increase revenue, efficiency, quality or customer satisfaction. Michael Donald, co-founder of Halo Business Consulting, explains why some of the most successful hospitality and leisure organizations have made these processes part of their culture.
Read more