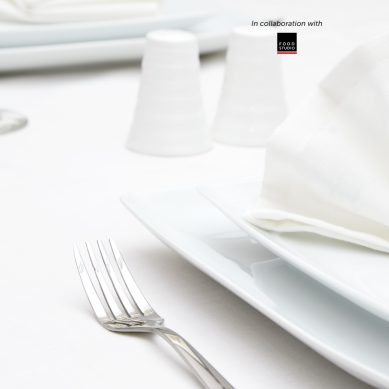 A successful opening is undoubtedly something to celebrate, but as anyone in the restaurant business knows, maintaining your spot in a competitive market is much more challenging. Extensive planning in the pre-opening phase and keeping on top of the basics afterward are among the steps that will help restaurateurs dodge the common pitfalls. Gebran Bekhazi, managing director of The Food Studio, shares his tips for long-term hospitality success.
Read more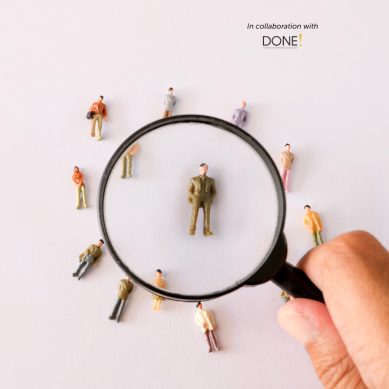 Ditching yesteryear's methods of attracting and retaining talent will enable businesses to become sought-after workplaces.
Read more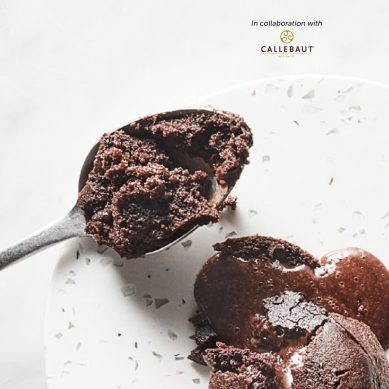 When it comes to teatime treats, this delicious dairy-free cake, created by Marike van Beurden, Vegan Pastry & Chocolate Consultant at Callebaut®, is the perfect sweet alternative for vegans or anyone looking for a dairy-free option.
Read more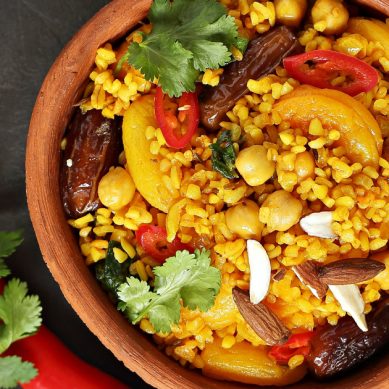 Influenced by myriad civilizations and home to many glorious regional variations of popular dishes passed down the generations, Moroccan cuisine is a firm favorite among foodies worldwide. Issam Rhachi, executive chef at the Park Hyatt Marrakech, takes us on a sensory journey that starts in small rural villages and finishes in world-class restaurants.
Read more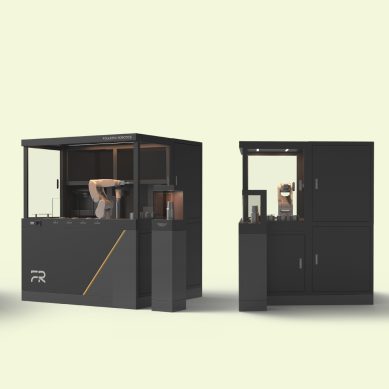 Anthony Bedoyan, CEO of Golden Goose Hospitality, explains why robotic coffee machines are causing a worldwide industry stir.
Read more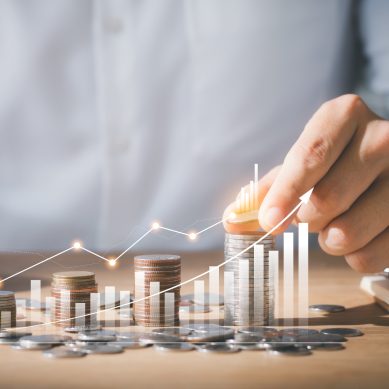 Lovetto Nazareth, managing director of Prism, explains how AI-based digital marketing and price optimization strategies are revolutionizing the hotel-OTA partnership model.
Read more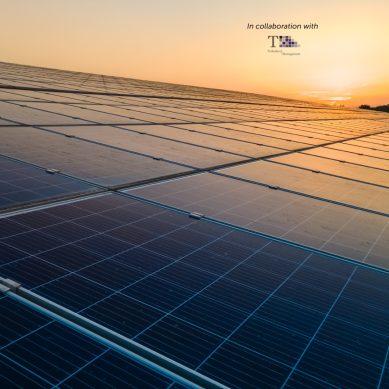 Putting zero-waste initiatives into practice successfully can be a challenge for businesses, but will pay dividends over time, as Bastien Blanc, hotelier and co-founder of TroKadero Management, explains.
Read more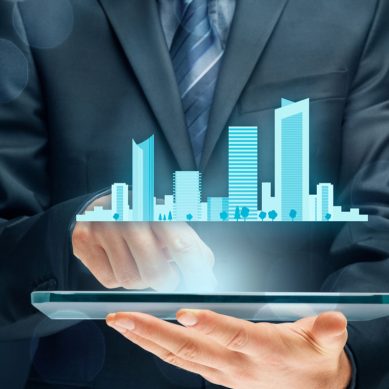 The hospitality sector has encountered a range of challenges and transformations over the past few years, primarily driven by technological advancements, societal expectations, and the ongoing repercussions of the Covid-19 pandemic. Consequently, the norms governing hospitality asset management have undergone significant shifts, placing heightened importance on digital transformation, sustainability, flexibility, health and safety, revenue management and data-driven decision-making. Bastien Blanc, hotelier and co-founder of TroKadero Management, tells us more.
Read more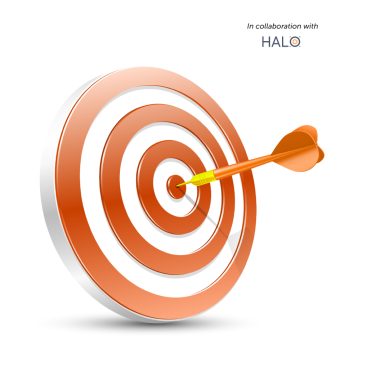 Michael Donald, co-founder and customer experience specialist at Halo Business Consulting, shares his thoughts on how best to ensure these essential marketing tools give a fair representation of your business.
Read more