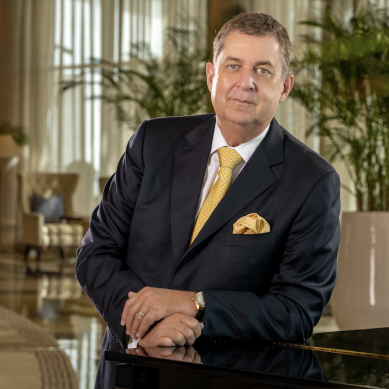 HN spoke with David Wilson, an industry veteran and GM of Waldorf Astoria Dubai Palm Jumeirah, to find out what the future holds for the luxury property.
Read more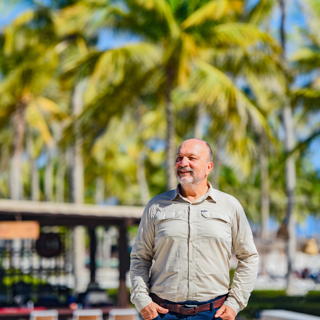 A passionate hotelier, Mehmet Tunç Müstecaplıoğlu, area general manager of Orascom Hotels Management – Oman Hotels, strives to train managers and colleagues to take the next step and grow prosperously in their careers. In this exclusive interview, he shares his hospitality experiences in Oman. 
Read more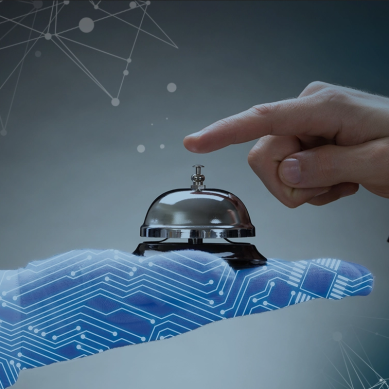 Judith Cartwright, founder and managing director of Black Coral Consulting, identifies the tech trends shaping the hospitality industry for guaranteed commercial success.
Read more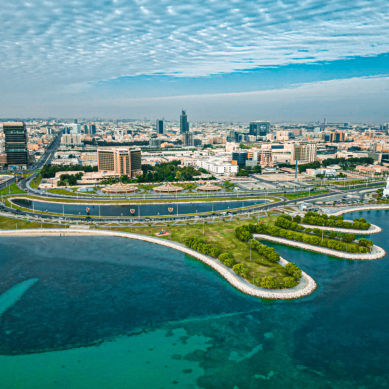 In the ever-evolving landscape of Saudi Arabia's hospitality and tourism sectors, recent data from JLL paints a vivid picture of growth and innovation as the government's investment in tourism development drives the kingdom's strong performance in the hospitality sector.
Read more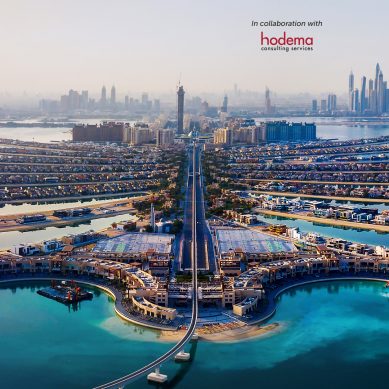 Cited in the Travellers' Choice Awards 2023 by Tripadvisor as one of the most popular destinations, Dubai continues to shine and is already well on track for another bright year. Nagi Morkos, founder and managing partner at Hodema Consulting Services, puts a spotlight on the emirate's latest plans to boost foreign trade, investment and visitor numbers.
Read more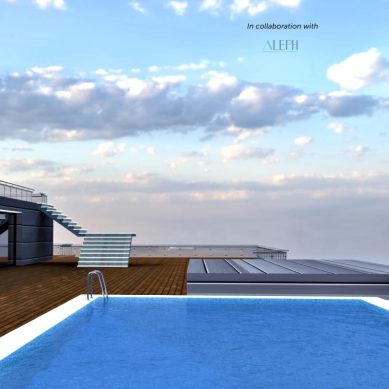 Jad Shamseddin, COO, Aleph Hospitality, explains why diversifying its offerings and incorporating new concepts will help the Middle East's hotel industry to tap into rising demand and edge the competition.
Read more
Shambhu Nath Jha, associate vice president of Fact.MR, helps companies envision the future and understand the evolving business landscape. In this article, he explores the beer market in the Middle East and the trends that are shaping its future.
Read more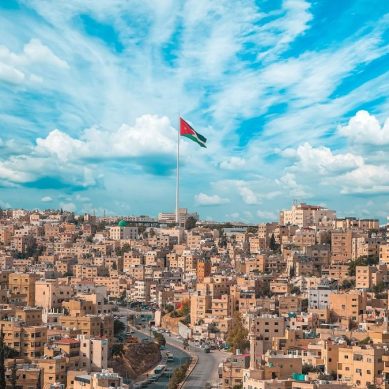 Jordan has become a popular travel destination in the Middle East. It was ranked the sixth Arab country in the 2022 Travel and Tourism Development Index and listed within the top 10 tourist destinations in 2023 by the US Tour Operator Association. Maria Quintero, HVS' associate – consulting and valuation, provides insights into Jordan's success and the factors that make it an appealing choice for travelers worldwide.
Read more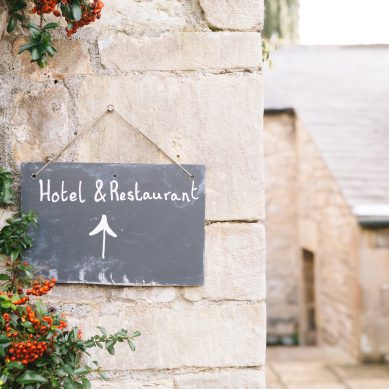 With a two decades of revenue management expertise in the hospitality industry, award-winner Judith Cartwright, founder and managing director of Black Coral Consulting, provides food for thought for hoteliers looking to profit from foodie partnerships.
Read more