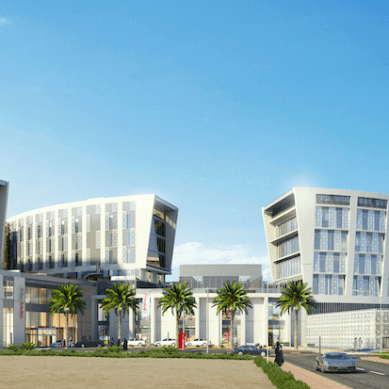 Deutsche Hospitality will double its portfolio in the Middle East, adding locations that will set the standard in the hospitality industry.
Read more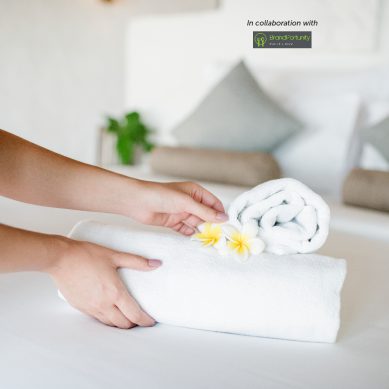 As the world enters post-pandemic mode, Christian Salloum, managing director of BrandPortunity F&B consulting, explores the trends that are set to shape hospitality and the companies shaking up the competition for online bookings.
Read more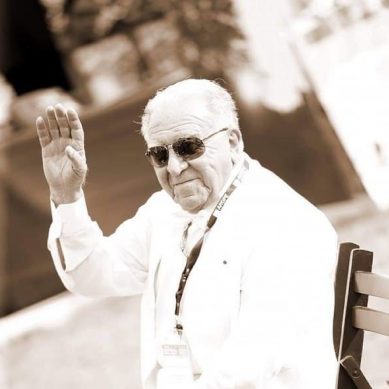 Thank you for your words of sympathy on the passing of our editor-in-chief, Nouhad Dammous. The outpouring of love and support we have received has been heartwarming, and we wanted to share just a handful of beautiful messages with you all.
Read more
Nouhad Dammous, editor-in-chief of Hospitality News Middle East, shares his thoughts on how the UAE, a beacon of success, has launched a number of ambitious tourism projects to solidify its reputation as a market leader in the region.
Read more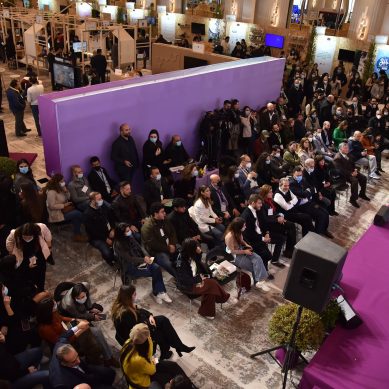 After three outstanding days of networking and insightful conferences, HORECA CONNECTS closed its doors on March 24.
Read more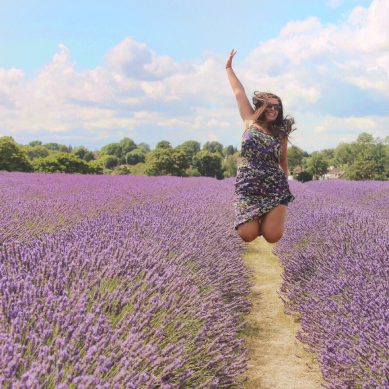 The definition of luxury in hospitality is in the midst of a major transition. Industry professional Chirine Salha examines what the term means for the modern-day traveler and how hotels are responding.
Read more