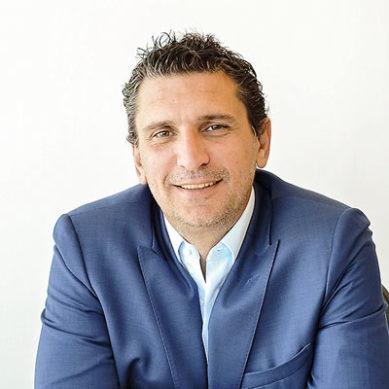 Eighty6, an industry-leading online procurement tool, has been launched in the UAE with plans to expand to Saudi Arabia in the next three months.
Read more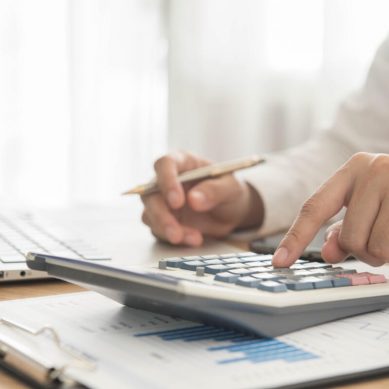 The Covid-19 pandemic broke out when most hotels had just begun implementing their 2020 budget, and very quickly things spiraled out of control. Consultant Chirine Salha tackles the topic of budgeting in uncertain times and provides tips on financial planning in a crisis.
Read more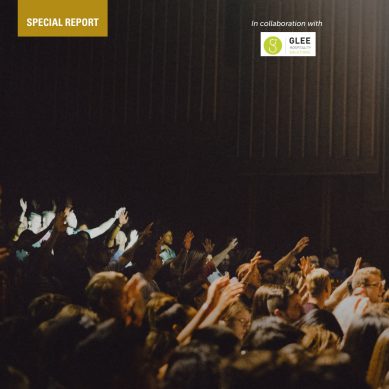 It is often said that personal and professional growth come from learning new skills. Abdul Kader Saadi, managing director of Glee Hospitality, discusses continuing education and its impact on employee retention.
Read more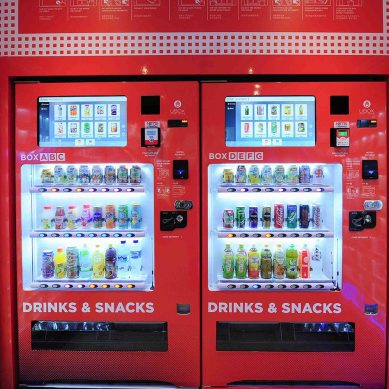 Coronavirus is revolutionizing the retail environment, changing consumer behavior and expectations. Consultant Chirine Salha investigates how vending machines are making a comeback in a new world of contactless interactions.
Read more
Tourism appears to be picking up in the Middle East, a region that showed positive signs of revival in H2 2020. Nicolas Nasra, manager of Colliers International, tells us more about how the UAE is leading the recovery.
Read more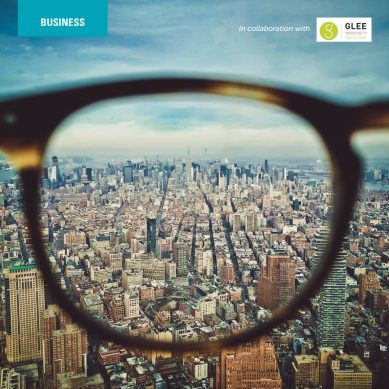 With many pinning their hopes on tourism recovery in 2021, we ask Abdul Kader Saadi, managing director at Glee Hospitality, what he believes lies ahead for the hospitality industry.
Read more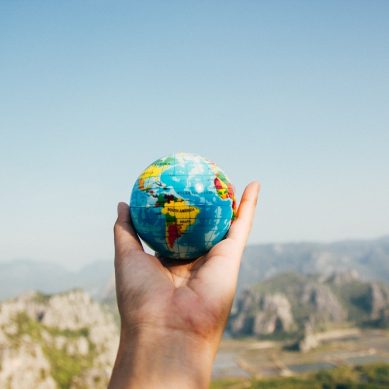 It is important to acknowledge that the experiences and customs we once knew may look different – either temporarily or permanently due to the pandemic.
Read more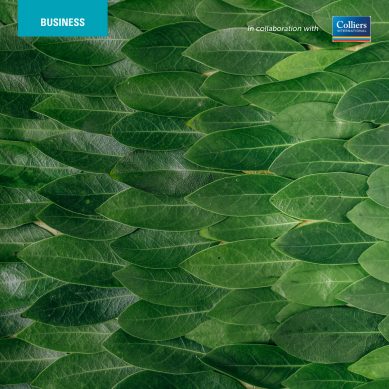 Covid-19 has impacted every sector of the economy. Mansoor Ahmed, director (MENA) for Healthcare, Education and PPP at Colliers international, talks revival and the role of wellness tourism as travel restrictions are gradually lifted and hotels begin to reopen.
Read more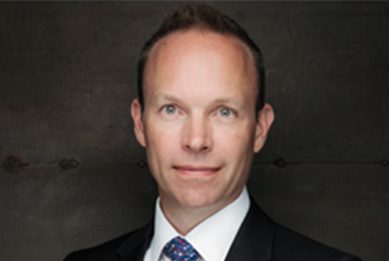 He explained that many countries in the Middle East have already started to see a recovery in the fourth quarter of 2020.
Read more