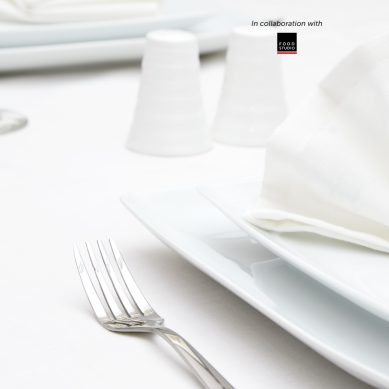 A successful opening is undoubtedly something to celebrate, but as anyone in the restaurant business knows, maintaining your spot in a competitive market is much more challenging. Extensive planning in the pre-opening phase and keeping on top of the basics afterward are among the steps that will help restaurateurs dodge the common pitfalls. Gebran Bekhazi, managing director of The Food Studio, shares his tips for long-term hospitality success.
Read more
Furukawa Electric, a prominent Japanese manufacturer specializing in comprehensive communication network infrastructure solutions, is attuned to evolving consumer demands. In this article, they address the trend that center on catering to the glamping needs of the "Instagrammable" generation.
Read more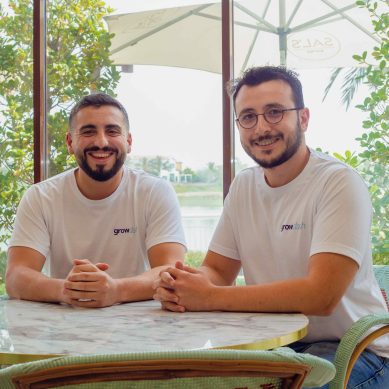 With its data-driven approach, Growdash is poised to assist regional restaurants to execute paid and organic growth campaigns confidently and seamlessly across online food delivery channels.
Read more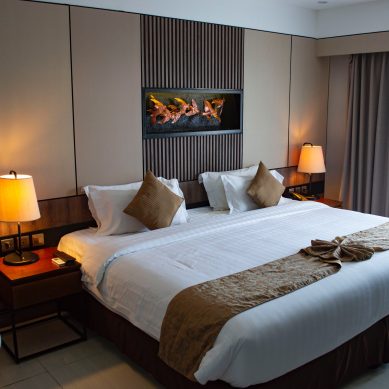 Furukawa Electric, a leading Japanese manufacturer of comprehensive communication network infrastructure solutions, highlights the emerging trends that guests anticipate experiencing in their preferred hotels.
Read more
Built on the promise of 30-minute, free delivery, guaranteed dine-in menu prices and a 0% commission model, Cari is disrupting the food delivery scene and emerging as an indispensable and reliable buddy for Dubai's best restaurants.
Read more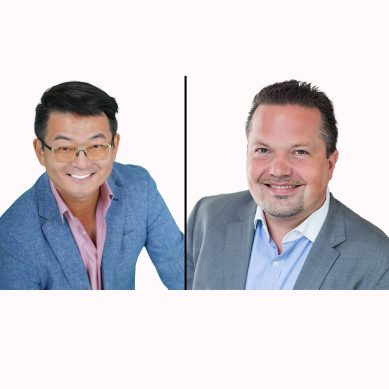 SpotQuest has launched a new global F&B location intelligence and menu price benchmarking AI platform for restaurants, in partnership with The Cutting Edge Hospitality Agency in the Middle East.
Read more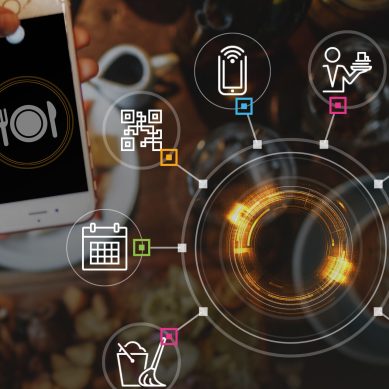 Technology has changed the way businesses operate, especially in the F&B sector. Dr. Jassim Haji, president of Global Artificial Intelligence Group, discusses why restaurant franchises must adopt intelligent technologies to succeed.
Read more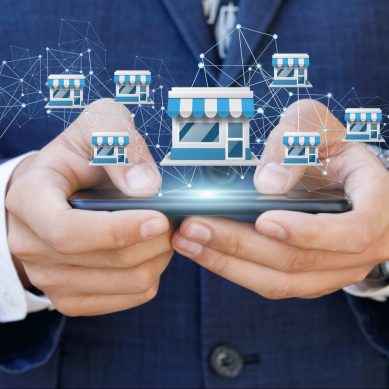 Nouhad Dammous, the late editor-in-chief of Hospitality News Middle East, was a firm believer in the power of technology. Here, we share his words on why franchises need to integrate smart systems to improve efficiency and cut costs.
Read more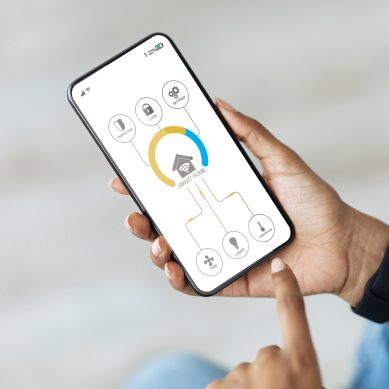 There has been much talk of robotics and automation in hospitality, including comments that several hotels and restaurants are replacing their staff with robots. While this may make for great marketing and social media coverage, the reality is very different, as Ian Millar, senior in the entrepreneurship and innovation department at EHL, reveals.
Read more